About us
The Antiquarian Horological Society (AHS) is a learned society formed in 1953. It exists to encourage the study of all matters relating to the art and history of time measurement, to foster and disseminate original research, and to encourage the preservation of examples of the horological and allied arts. The society's President is Dr Patricia Fara.
In order to achieve its aims, the AHS hosts meetings, talks and events around the UK and overseas; publishes a range of specialist books as well as a quarterly journal, Antiquarian Horology; and supports education, conservation and historical research through a series of bursaries, prizes and awards. It also runs special-interest groups on wristwatches, electric timekeeping and public clocks.
The AHS is run by a volunteer Council elected from the membership, from which a Chair, Vice-Chair and Librarian are nominated. The Council is supported by the AHS Secretary, Webmaster, and the Editor of Antiquarian Horology. Find out more about who we are below.
David Thompson and Alan Treherne, Vice-Presidents and distinguished former Council members, continue to support the society, as do numerous volunteers.
You can also see a complete list of former postholders, including honorary Fellows of the AHS, here.
AHS President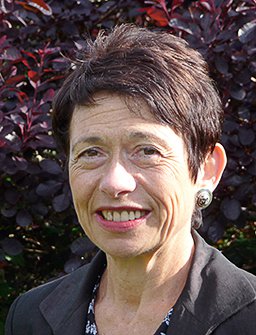 Patricia Fara
Dr Patricia Fara is a distinguished historian of science at the University of Cambridge, where she is an Emeritus Fellow of Clare College. She was President of the British Society for the History of Science from 2016 to 2018. Her books include the award-winning Science: A Four Thousand Year History (2009), A Lab of One's Own: Science and Suffrage in the First World War (2017) and most recently, Life after Gravity: Isaac Newton's London Career (2021). She appears regularly on TV and radio programmes such as In Our Time.
AHS Secretary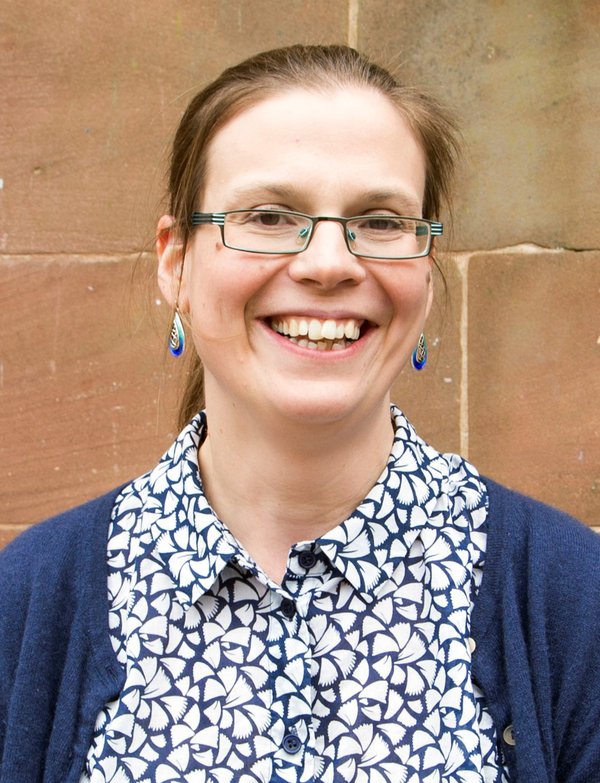 Helen Chapman
Helen Chapman is a Classics graduate of Sidney Sussex College, University of Cambridge. Before joining the AHS, she worked in local government committee administration at the London Borough of Haringey, and has also worked at the Society for the Protection of Ancient Buildings, English Heritage and the Society for Court Studies.
Editor of Antiquarian Horology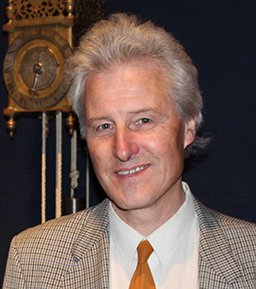 Peter de Clercq
Dr Peter de Clercq was educated in Amsterdam and from 1983 to 1999 was a member of staff at the Museum Boerhaave (the National Museum of the History of Science and Medicine) in Leiden. He has written, edited and translated several volumes on the history of precision technology, especially relating to scientific instruments. He is a former committee member and meetings secretary of the Scientific Instrument Society.
AHS Webmaster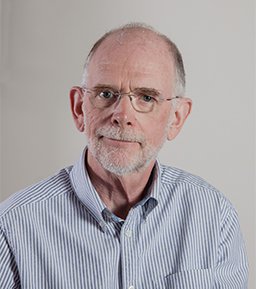 Martin Ridout
Martin Ridout is a collector and historian of electrical horology. He was a sound engineer at the BBC from 1965 to 1998, and from 2004 to 2017 was Chair of the AHS Electrical Horology Group. Martin built and maintained the AHS's early website, which went live in 2001, and continues to manage the operation of the current site and its growing archive of digitised content.
AHS Council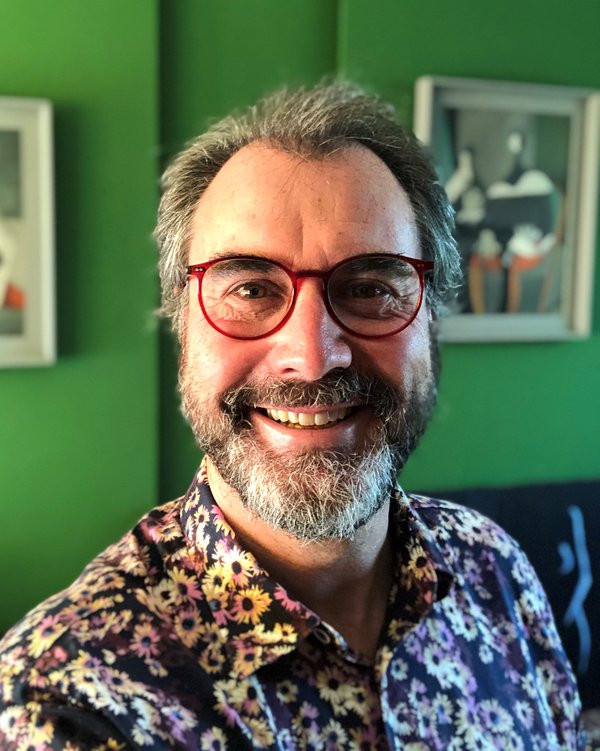 James Nye (Chair)
Dr James Nye is a collector and historian of electrical horology and founder of the Clockworks museum, London. He is Deputy Master (in 2023) of the Worshipful Company of Clockmakers and formerly chaired its Collections Committee. His book, A Long Time in Making: The History of Smiths was published by Oxford University Press in 2014. He was an advisory editor and contributor to OUP's General History of Horology, edited by Anthony Turner and published in 2022.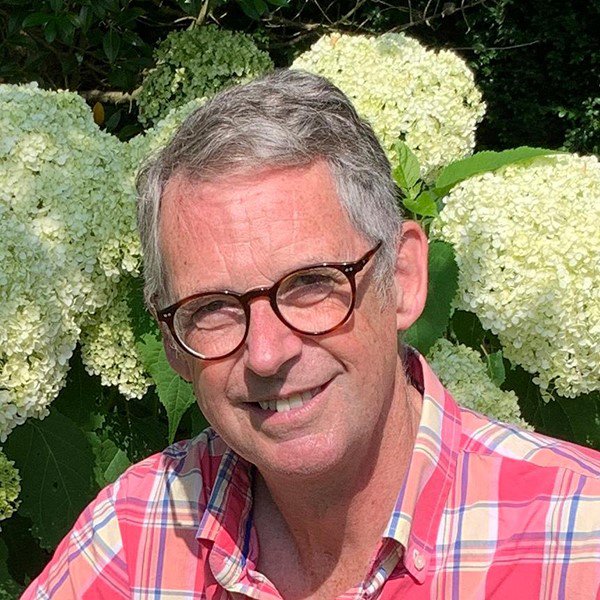 Jonathan Betts (Vice-Chair and Librarian)
Jonathan Betts MBE is a horological scholar and conservator. He is Curator Emeritus and former Senior Specialist at the Royal Observatory Greenwich, and a former trustee of the Institute of Conservation. His publications include Time Restored (2006), Marine Chronometers at Greenwich (2017), and Harrison Decoded: Towards a Perfect Pendulum Clock (co-editor, 2020). He is a Past Master of the Worshipful Company of Clockmakers.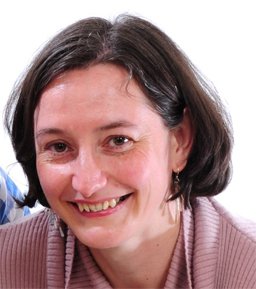 Françoise Collanges
Françoise Collanges is a horological conservator, collections care specialist and historical researcher. She trained at the conservation schools of Paris-Sorbonne and West Dean College and is a member of the Institute of Conservation, co-managing its Dynamic Objects Network. She is currently working towards a doctoral project on French clockmaking between CY Paris Cergy University and the National Heritage Institute.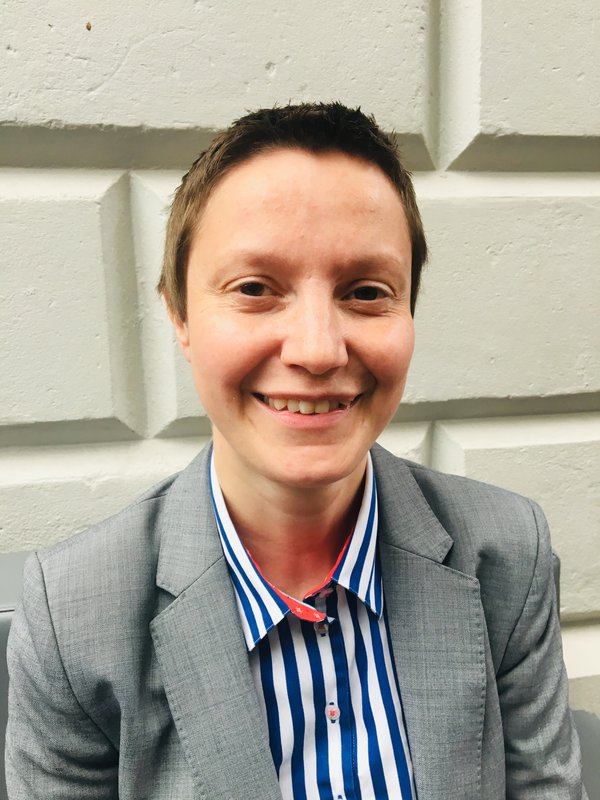 Jane Desborough
Dr Jane Desborough is Keeper of Science Collections at the Science Museum, London, and holds responsibility for its Time Measurement collection. Her book, The Changing Face of Early Modern Time, 1550–1770 was published by Palgrave Macmillan in 2019. She is a Liveryman and former Steward of the Worshipful Company of Clockmakers and an Associate Member of the Museums Association.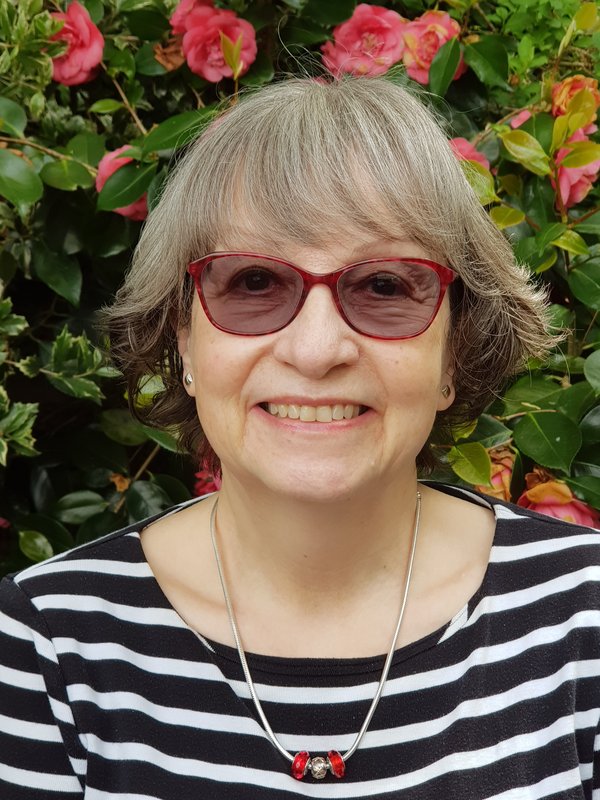 Sue Hines
Sue Hines studied the history of computing at college before working for the SIA Computer Bureau in Belgravia and, later, Hewlett Packard. (The SIA supercomputer, a CDC 6600, is now displayed at the Science Museum – embarrassingly!) Sue is events organiser for the AHS Turret Clock Group, running several one-day tours for the society, and is a former AHS South-Eastern Section committee member. As well as collecting clocks, Sue is also a Birkbeck history alumnus.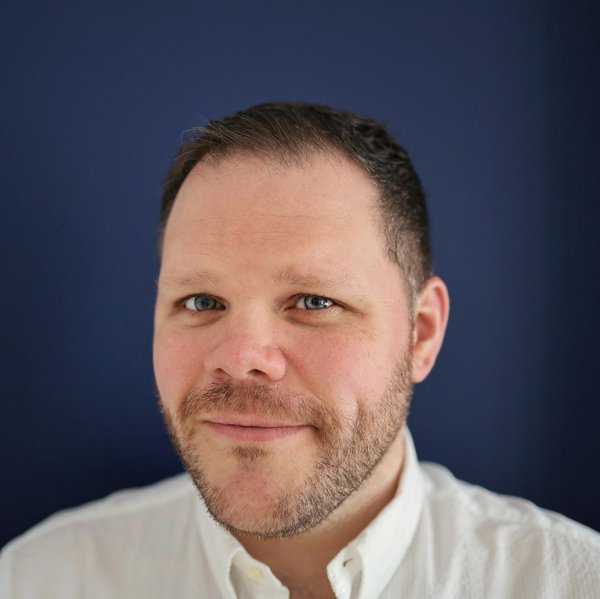 Chris Mann
Chris Mann is the Head of Communications & Marketing at the Worshipful Company of Goldsmiths, a collector of wristwatches, and founder of the long-running, horology focused 'Time 4A Pint' get-together and podcast. With a background in marketing and communications for the technology, education, and finance sectors, Chris specialises in building engaged communities, creating exciting experiences and helping organisations to share interesting stories.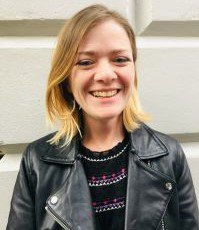 Anna Rolls
Anna Rolls is Curator of the Worshipful Company of Clockmakers Museum and Archive and former Scientific Instruments Conservator at Royal Museums Greenwich. She trained in conservation at West Dean College and has a Masters in conservation from the University of Sussex. She has completed a variety of modules and exams within the British Horological Institute's Distance Learning Course and in her spare time undertakes practical horology at Epping Forest Horology Centre.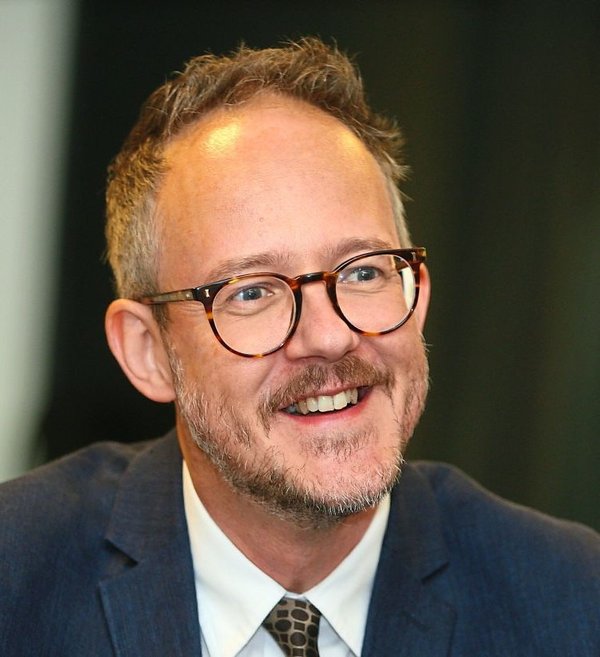 David Rooney
Dr David Rooney is a writer and freelance curator. He was formerly Curator of Timekeeping at the Royal Observatory Greenwich and Keeper of Technologies and Engineering at the Science Museum, London. His latest book, About Time: A History of Civilization in Twelve Clocks, was released in paperback by Penguin in 2022. He is a Liveryman and Past Steward of the Worshipful Company of Clockmakers and chairs the AHS Electrical Horology Group.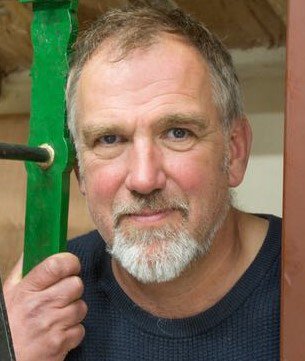 Keith Scobie-Youngs
Keith Scobie-Youngs is a turret clock specialist, joint founder of the Cumbria Clock Company, and an ICON Accredited Conservator Restorer. He is responsible for the care of thousands of clocks across the UK and overseas, with clients including the Palace of Westminster, Historic Royal Palaces, the National Trust and numerous cathedrals, churches and public bodies. He is Senior Warden (in 2023) of the Worshipful Company of Clockmakers.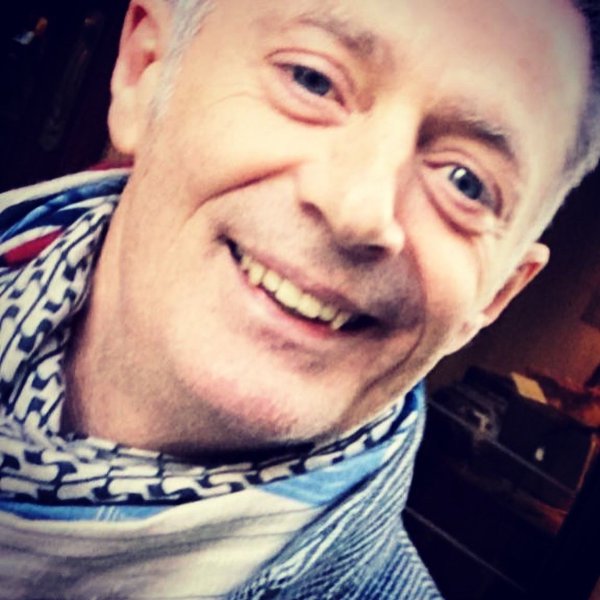 Richard Stenning
Richard Stenning is a watchmaker and co-director of the watchmaking firm of Charles Frodsham & Co. He trained in the horology school at Hackney College, and later worked at the watch and clock department of Sotheby's auction house before joining Frodsham, which released its pioneering double-impulse chronometer wristwatch in 2018. He is a Court Assistant of the Worshipful Company of Clockmakers.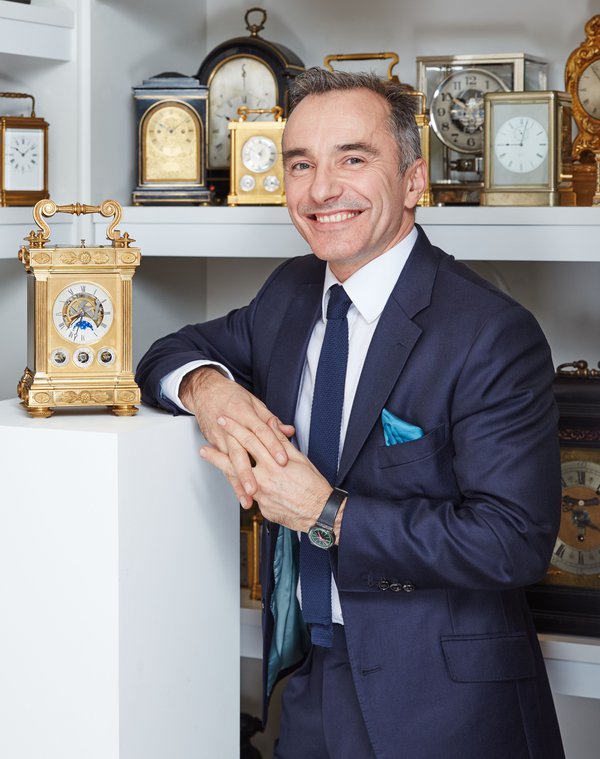 James Stratton
James Stratton is a professionally qualified auctioneer and valuer. As Director of the Clock Department at Bonhams, he advises collectors and institutions the world over on all aspects of clock ownership. He recently hosted the exhibitions, 'Horological Treasures of the Lord Harris Collection' and 'Innovation and Collaboration'. He is a Liveryman and Past Steward of the Worshipful Company of Clockmakers.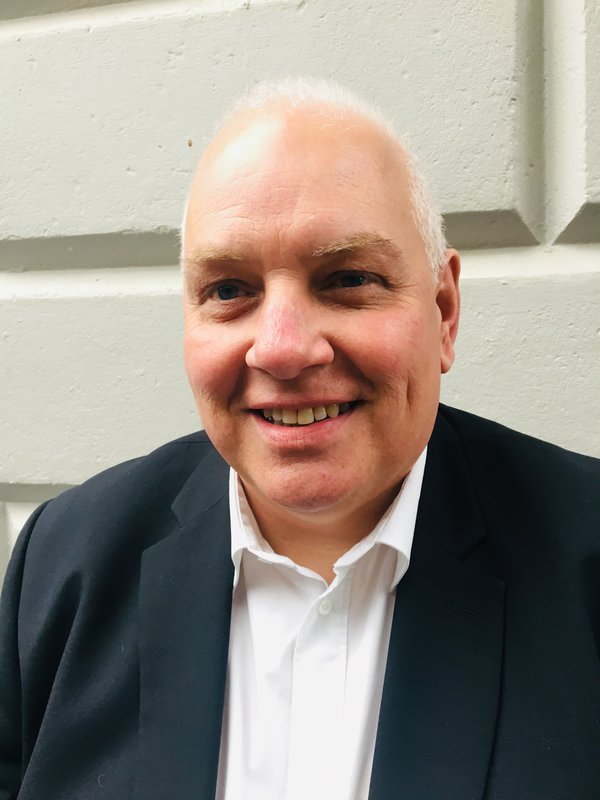 Robert Wren
Robert Wren is a horological conservator, restorer, proprietor of Robert Wren Antique Horology and consultant at Christie's, London. He trained as an apprentice at Arthur Wren & Sons and at West Dean College, and has worked for Derek Roberts Antiques, Christie's, Bonhams, the British Museum and West Dean College, where he was an assistant tutor. He is Renter Warden (in 2023) of the Worshipful Company of Clockmakers.