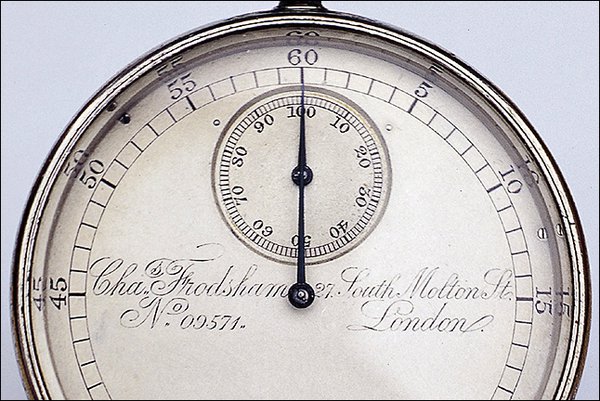 The AHS Southern Section are a friendly and welcoming group with members of all ages and wide ranging interests and skills in horology. We meet regularly in The Old Library at the splendid West Dean College, just north of Chichester. Our meetings take place on Saturday afternoons and are well attended by 40 to 50 members and guests.
There is ample car parking in the College grounds and members have the opportunity of having lunch in the College dining room before meetings. Following the meetings members are welcome to enjoy refreshments and a general chat to exchange ideas and to meet other professional and amateur horologists.
Meetings usually involve a guest lecturer, but once a year the students on the Clock Conservation Course at West Dean College each give short lectures on the specialised work that they are undertaking. The Section supports the course with an annual prize of £250, which is awarded to a student who has been recommended by the course tutor. We also hold regular bring-and-discuss events, in which members bring along items from their own collection to present in a short talk. In recent years we have been lucky to see a large number of varied and fascinating pieces.
In the summer the Section usually arranges a visit to a museum or private horological collection. In 2018 the Section undertook a Study Tour to the Isle of Man, and in 2019 a group of members visited the electric horology collection at the Clockworks in London.
New members are always welcome and should contact the Secretary, Michael Cranefield by email in the first place. The catchment area for our Section is Hampshire, East and West Sussex, Surrey and South London, and guests are always welcome.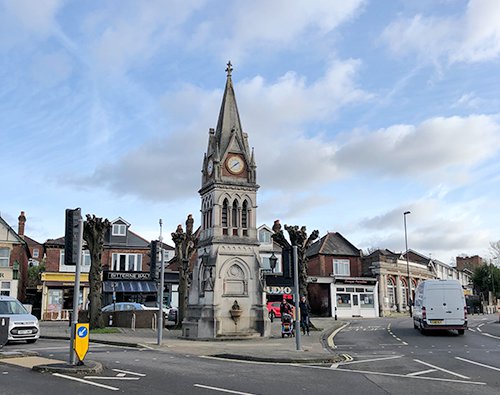 Southern Section
Meetings are normally held at West Dean College, West Dean, Chichester, PO18 0QZ on Saturdays, starting at 2.00pm. There is free parking at the College
Saturday 21 May 2022
SPEAKERS: Malcolm Archer and clock students: Student Presentations
---