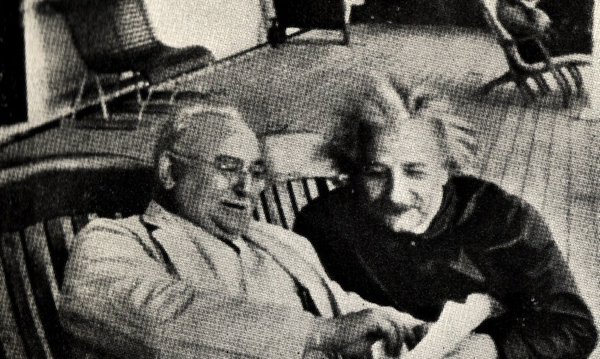 Publications
The AHS has published its quarterly journal, Antiquarian Horology, since 1953. Sent to all members, each issue is printed to a very high standard with many colour illustrations, and usually contains around 140 pages.
The AHS also publishes high-quality books on a wide range of horological subjects.
A range of back issues of Antiquarian Horology is available for purchase, along with branded gifts.