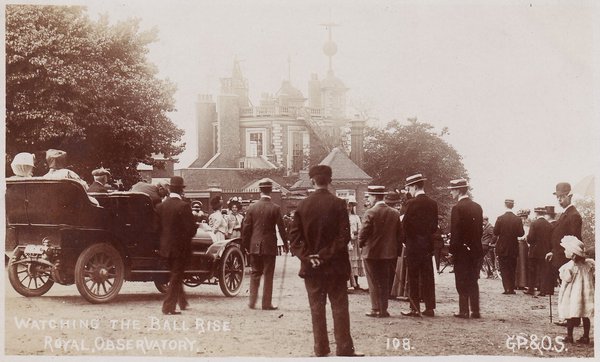 Events
UPDATE: Owing to the coronavirus situation, we are having to cancel or postpone events. Please check for details on the relevant pages below, or contact event organisers directly if you have any questions.  
The AHS has a busy programme of meetings held across the UK and overseas.
The London Lecture Series is the flagship for the society.
Our Annual Meeting for 2020 has had to be cancelled, but we will be back stronger than ever in 2021!
Specialist AHS groups cater for those interested in wristwatches, electrical horology and turret clocks.
Regional meetings, which are held around the UK, in Europe and in North America, usually take the form of lectures, tours or visits to museums and collections.
Our study tours let AHS members and their families and friends see horological collections around Europe. The next tour, to Italy, will take place sometime in 2020, dates to be confirmed.