Gift Membership
Buy AHS membership for a friend, client or family member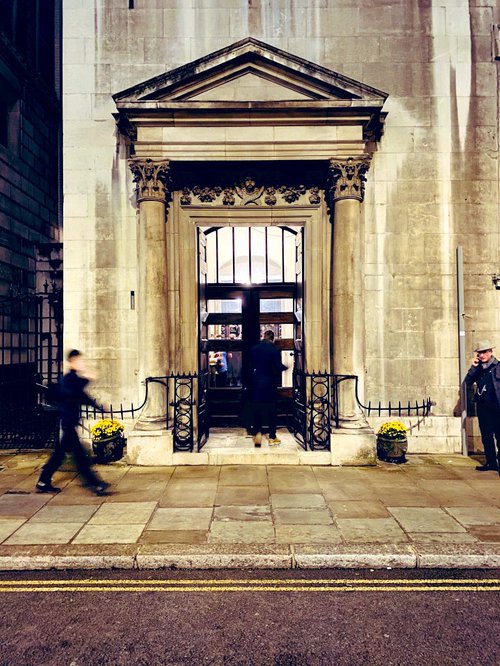 Looking for the perfect gift for a friend, client or family member interested in time?
An AHS gift membership is a great option.
It lasts for one year and costs £60 (plus £10 for overseas members) or just £30 for those under 25 years old.
Gift memberships are also a great way to support the charitable work of the AHS.
If you would like to buy an AHS gift membership, please fill in the form on the right and pay using PayPal.
Back to Gifts