The AHS Blog

This post was written by James Nye
Featured in James Bond's Skyfall in 2012, the former Port of London Authority building near London's Tower Hill is undergoing significant change, to become luxury apartments and a hotel, badged 10 Trinity Square.
The building was opened in 1922 by Lloyd George, and its boardroom hosted a reception on 30 January 1946 in honour of the first session of the General Assembly of the United Nations, which had commenced earlier in the month ( The Times , 31 January 1946, p. 7).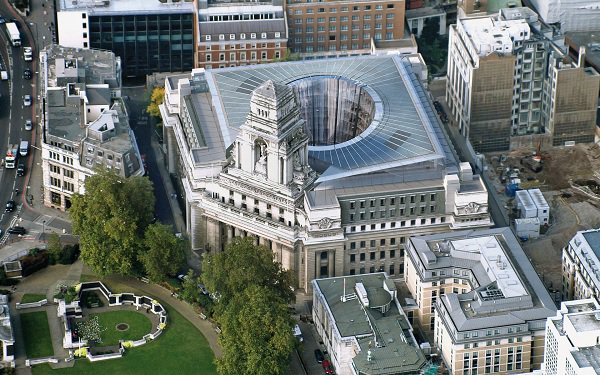 The boardroom was recently the focus for dramatic renovation works, with original surfaces being repaired and refinished.
One relic from an earlier incarnation of the building to which the new owners turned their attention was the Gent Fig. C423 insertion feature clock, mounted in a panel above the balcony doorway.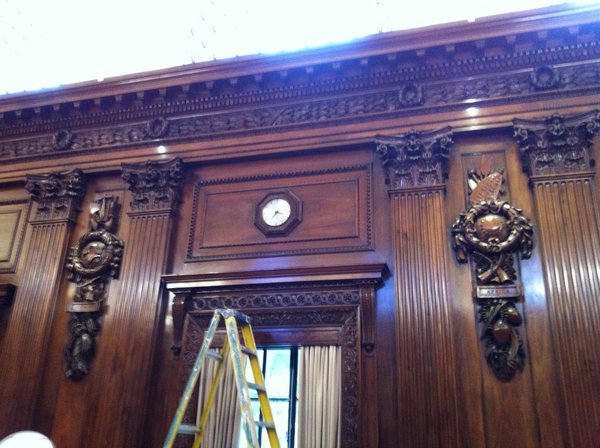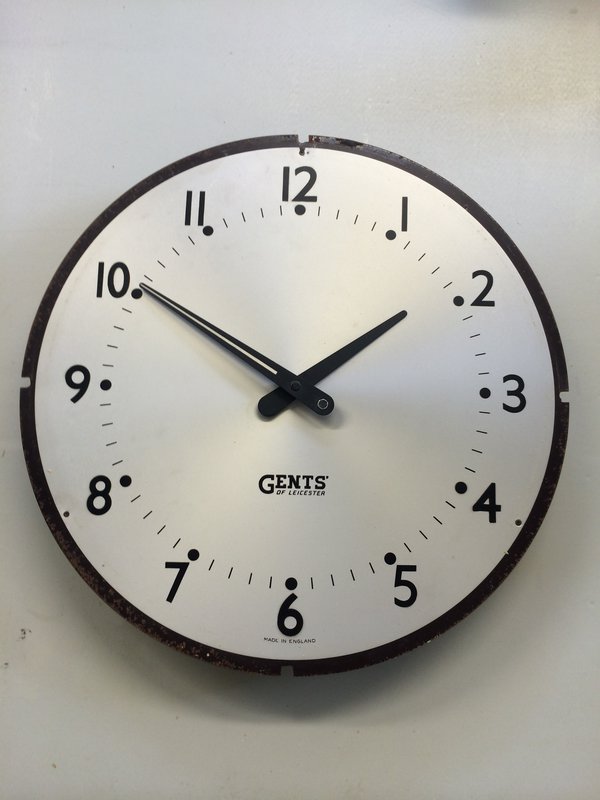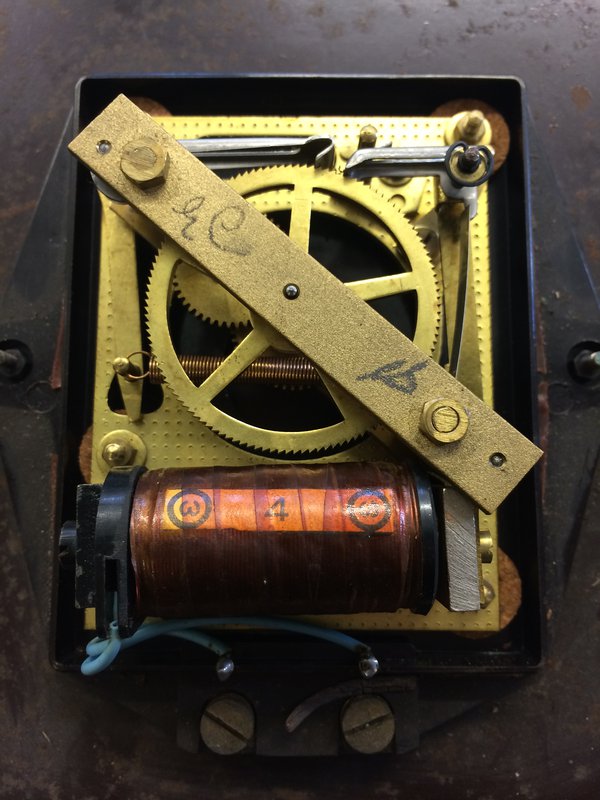 This model was designed for the Festival of Britain in 1951. It is therefore clearly a later replacement of the movement first installed in 1922, but Colin Reynold's excellent Conspectus of Clocks and Time Related Products Produced by Gent & Co Leicester (Leicester, 2011) illustrates the original pattern.
The current orphaned dial has lost the rest of its network of C7 master clock, and perhaps a hundred dials that might once have populated the building's many rooms.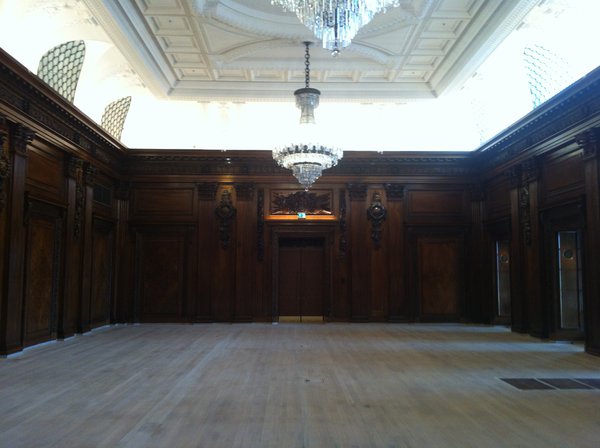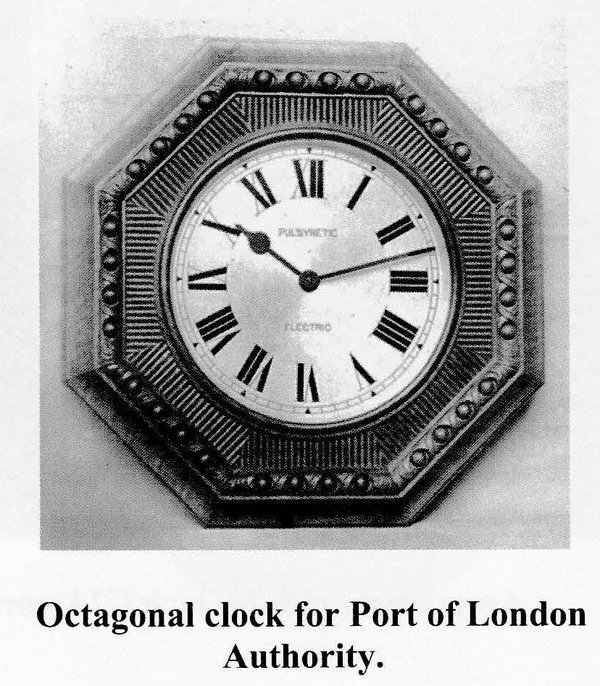 Johan ten Hoeve of The Clockworks was asked to attend to see what could be done to make it work.
Apart from the required servicing of the movement, the obvious solution was to provide a small self-contained master clock mechanism, quartz-controlled and battery-driven, to be hidden inside the panelling.
This parsimonious and relatively inexpensive solution has ensured the retention of a historic clock, in its original setting, and without the replacement of any parts. The old Gent lives to fight another day.