A prize-winning project 2021
This post was written by Iolanda Clopotel
My name is Iolanda Clopotel, and I have recently completed my degree in Horology studied at BCU in the School of Jewellery.
Our last and major task within the course was designing and manufacturing, from stock, a clock of our own design. This project allowed us to explore and put in practice the knowledge and skills learned in the previous years, and I have chosen to make a clock inspired by the French drum movements, featuring a Brocot escapement.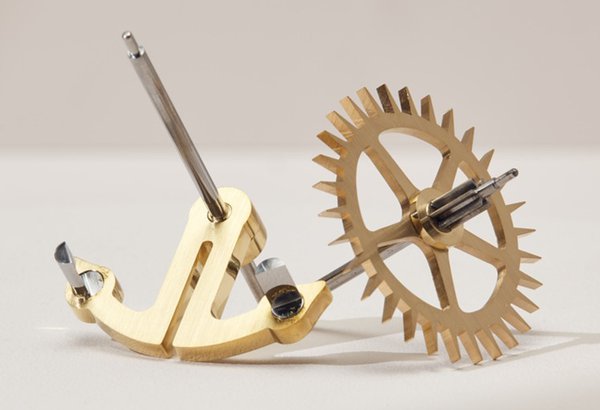 Learning more about the design of this escapement was a wonderful experience, and I am happy to have succeeded in making a working escapement by the end of the course, both in reality and in the virtual environment.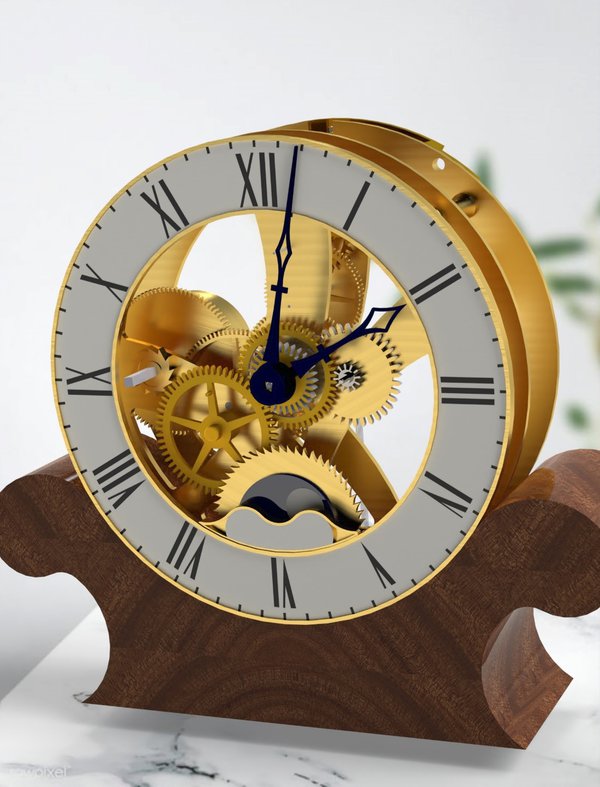 I was lucky enough to achieve the highest scoring marks in my year group and I would like to thank LVMH Watches and Jewellery for the wonderful prize in the form of a beautiful chronograph that I will wear with pride from now on, as a reminder of my own achievements.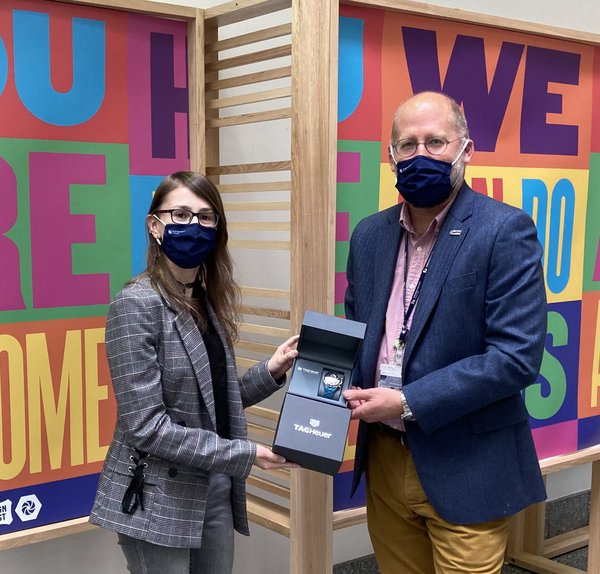 I would also like to thank the Worshipful Company of Clockmakers for their award which will be very useful in completing future and on-going projects.
I feel grateful for the people and companies that support and reward new horologists that are just entering the field and help in keeping the passion for always improving the craft skills of precise timekeeping.