'About Time: A History of Civilization in Twelve Clocks' by David Rooney
This post was written by Chris Andrews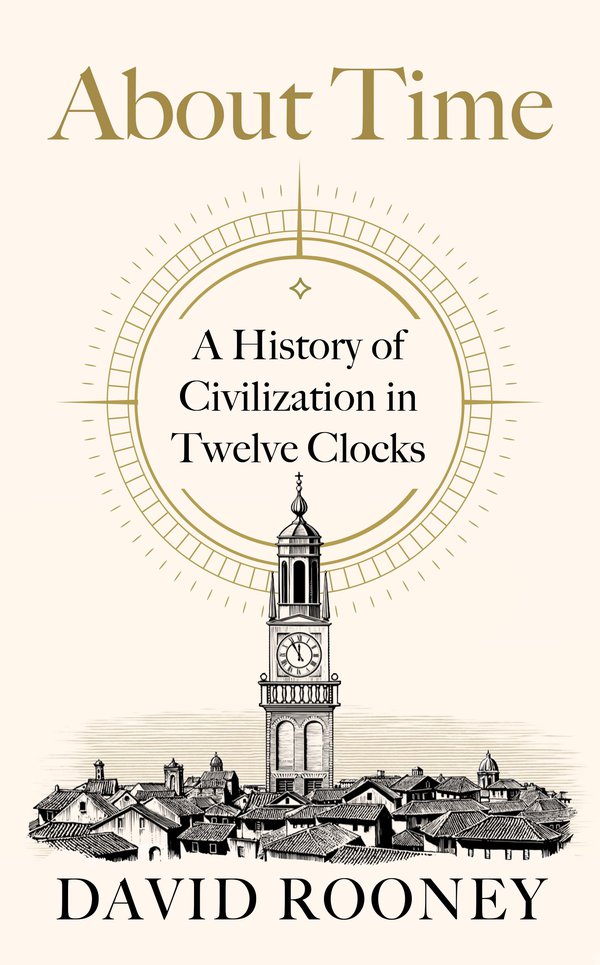 The sentence 'David Rooney has written another book' is one that should make ears prick up.
Rooney, longstanding member of this society and previously of the Science Museum and Royal Museums Greenwich, has already written one short but enjoyable and informative book about Ruth Belville, a history of mathematics to tie in with the Zaha Hadid-designed gallery in the Science Museum, and a monograph about the political history of urban traffic congestion.
His latest book may prove to be the most influential so far, and on the 16th of July over two hundred people gathered virtually on Zoom to hear David give an AHS London Lecture to tie in with its publication (AHS members can watch it here). There are innumerable books presenting the history of timekeeping and even more presenting history in general, but About Time is a rarity for considering how – in the author's words – 'the story of time is the story of us'.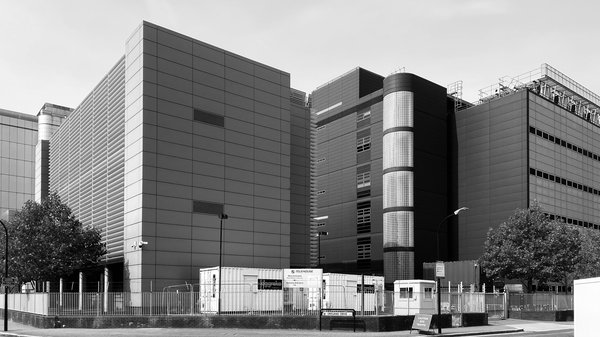 As someone who is not nearly as skilled in practical horology as some members of the society, I have gravitated towards the historical aspects of the subject. (Of course I do still, in the words of one of our founding members, 'love to watch the wheels go round'.) Those innumerable books about the history of timekeeping have given valuable insights into the innovation and development that has given us the masterpieces that tick in our hallways or on our wrists, but the subject of what those timekeepers mean to us and our lives has so often remained un-tackled.
Not so here, Rooney dives head-first into stories of how clocks have been used to enforce order, fight wars, shame the idle, make money and dream of peace.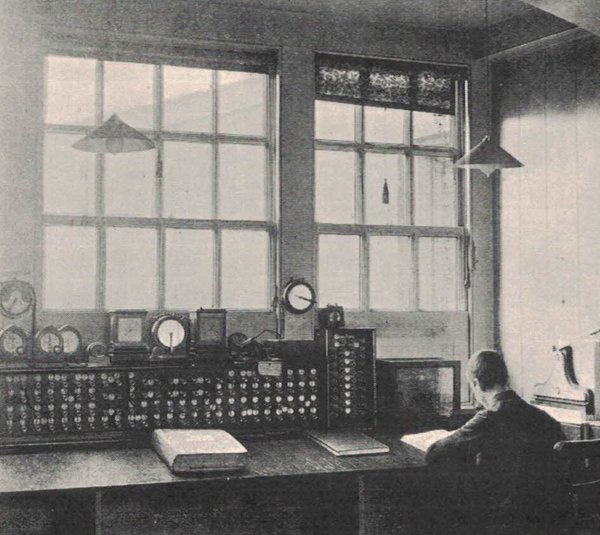 I spent a while thinking about how best to describe the field About Time sits in – it is not strictly a history book, nor a technical work about clockmaking – and in the end, it seems like it deserves a new word. My suggestion would be that it is sociohorology, and long may this line of enquiry continue.