Enicar will do
This post was written by James Nye
Collectors of Enicar watches may be intrigued by a story I recently uncovered.
The life of this popular Swiss brand (1913–1988) took in two world wars and the quartz revolution of late 1960s. The name Enicar derives simply from reversing the family name of the owners, Ariste and Emma Racine. Starting with movements from Schild, the couple expanded Enicar operations with a large manufactory in Lengnau (in Biel) after the Great War. The history of the firm is summarised here.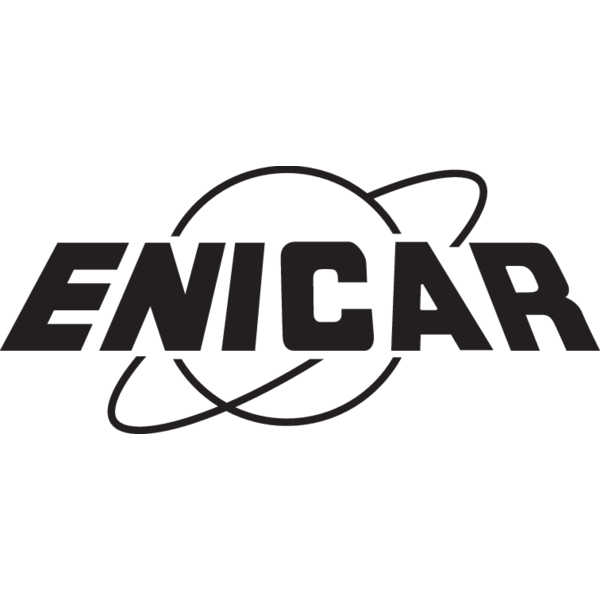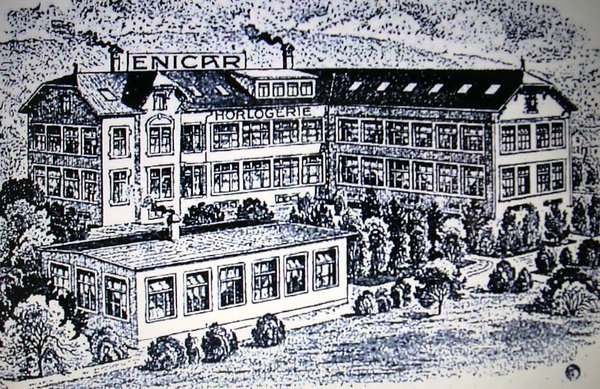 Ariste (junior) took over in 1938, and had to steer a cautious path through the Second World War. Some firms supplied both German and Allied clients, but we have some insight into Ariste's sympathies through the extraordinary story of Major P. Oldfield, a wounded prisoner of war in Italy, who escaped to Switzerland, where he was in and out of hospital.
As part of his convalescence, he trained in simple clock assembly, developing an ambitious business plan with Ariste. After repatriation in 1944 to the UK, Oldfield helped his partner travel to London to seek permission for an alarm clock factory in the UK.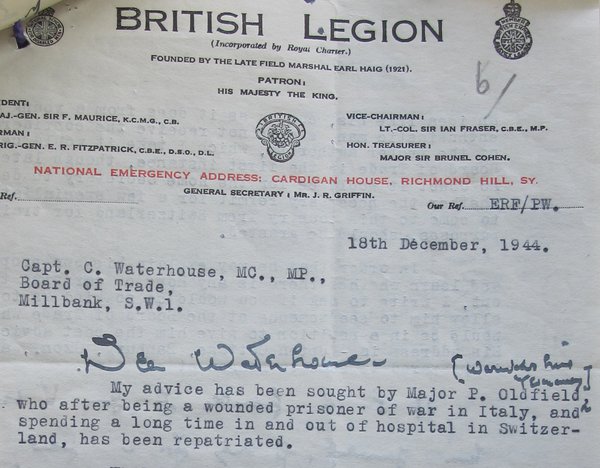 Racine had tried the scheme before, in 1939–1940, with the Clerkenwell firm of Robert Pringle & Co, but Edwin Pringle died in 1942, and in 1944 Racine used Oldfield as a new conduit to the Board of Trade to revive the idea, with a view to importing machinery from Switzerland, at first to assemble imported parts, but ultimately to manufacture alarms.
The British government was keen on schemes that could employ wounded ex-serviceman, and Oldfield was the walking advertisement. From alarms, Enicar UK would graduate to watch production.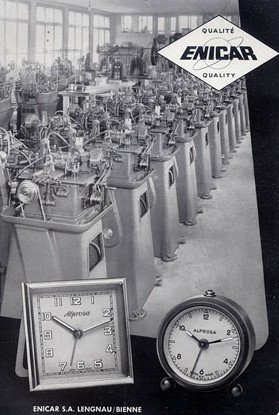 The scheme did not progress, probably owing to resistance from the UK trade, perhaps hostile to competition from a Swiss national proposing to set up production without government subsidy. But the project interested the British government for some time in 1944–1945, and the file (BT 64/3661) at the National Archives would prove rewarding to the serious Enicar enthusiast. By all means contact me for help.