First AHS event at Burlington House
This post was written by David Rooney
Our 2012 London Lecture Series kicked off in style last week, when over 100 AHS members and friends flocked to the Royal Astronomical Society at Burlington House, Piccadilly, for the inaugural event at our new venue.
This special event saw our usual single bi-monthly lecture replaced by a series of speakers offering reflections on objects and ideas in the story of time.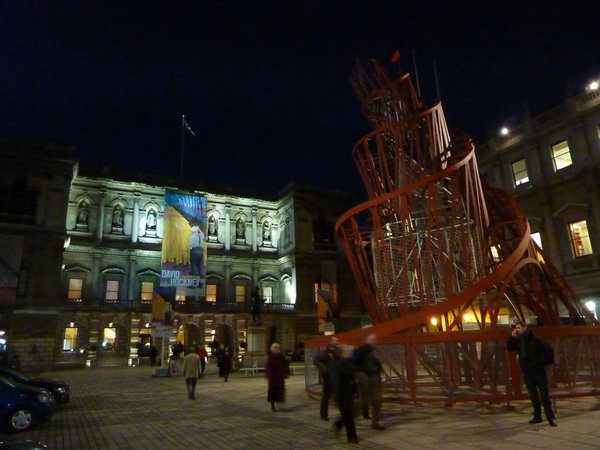 Sir Arnold Wolfendale, astronomer and AHS president, welcomed the society to the RAS, whilst founder member Michael Hurst surveyed our achievements since 1953. Chairman David Thompson looked forward to the coming year, then introduced a further six speakers, each assessing different aspects of the society's interests.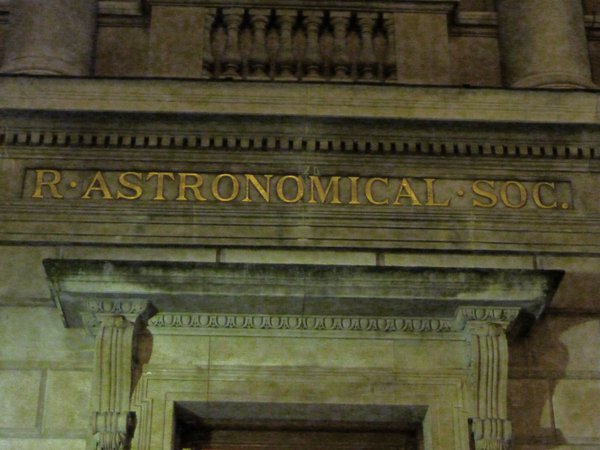 Jonathan Betts explored the study of domestic clocks, followed by David Penney considering issues in pocket and wristwatch history. Matthew Read offered a vision of the society's role in conservation and material research, whilst Keith Scobie-Youngs outlined the challenges and opportunities offered by turret clocks. James Nye gave a sparkling presentation of the electric timekeeping group's achievements over four decades, and the talks concluded with Andrew King assessing opportunities for future research.
The event proved exceptionally popular, with all tickets allocated well in advance and additional space being provided in the RAS council room, linked by video to the lecture theatre.
The talks were followed by a champagne reception generously sponsored by The Clockworks, a new gallery, conservation workshop, library and meeting space dedicated to electric timekeeping, launching in London later this year.
Our next London lecture will be held on 15 March, when David Thompson continues our series of talks on the great clock and watch collectors. It promises to be an enlightening event – look forward to seeing you there.