Inspiring people with horological collections: a guide's perspective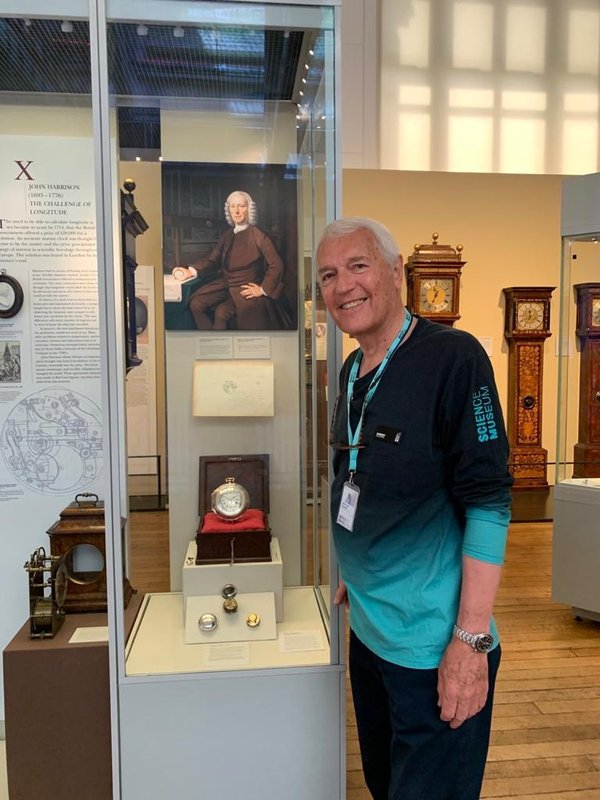 I have been conducting 60-minute tours of this wonderful historic collection on a monthly basis since July 2019. Despite needing to pause during the pandemic when the museum was closed, myself and the other volunteer guides have been back up-and-running since October 2021 and we hope that the frequency of the tours will increase as more volunteers join the team.
So, what happens on my tours?
Firstly, I introduce myself to the group and enquire if anyone has any specific interests. Participants are a pretty eclectic mix of those who, by chance, saw the notice at reception, those who came especially to see the collection, inquisitive tourists, and passers-by who show an interest and I cajole to join!
I then explain that we will not cover the whole collection, but will be honing-in on specific objects and groupings or significant topics and people.

I always like to give a short introduction to cover the origins of the collections, history of clockmaking and development of London's Livery Companies.
Having gauged the mood and interest of the group (not forgetting that children may need entertaining too!), we often start with the introduction of domestic clocks in Europe and London, followed by the later need for more accurate timekeeping. Often, we look at the introduction of the pendulum and I talk about the development of clocks in London with the knowledge brought back by John Fromanteel. We are regularly drawn to John Harrison and his fight for recognition to win the Longitude Prize and then become fixated by H5!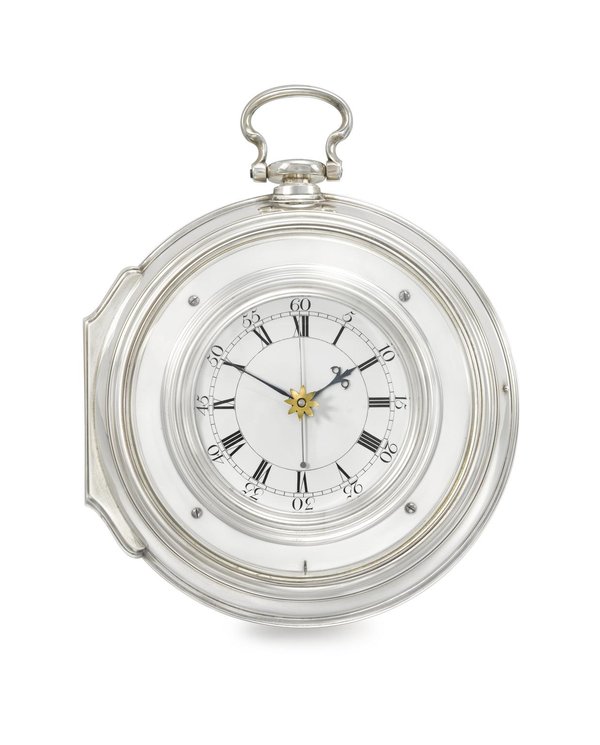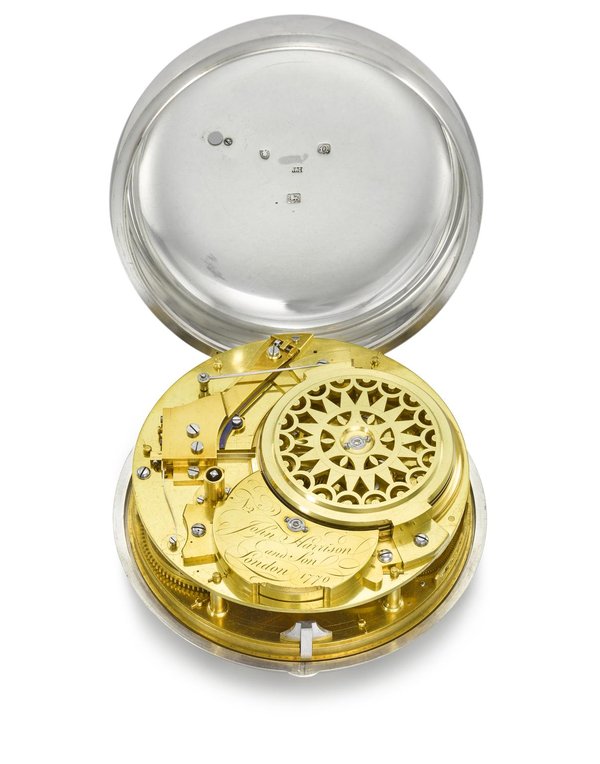 There are so many tales to tell of the many objects we encounter. I love the one of an early Master of the Company, whose role was to keep the Company chest (which contained the silver and significant documents) at home during his tenure, but couldn't get it through his front door!
No two tours are ever the same, which gives me great pleasure and I hope it does this for the participants.
Joining a tour is the only way to see what actually happens – visit the fabulous collection yourself and soak up the wonders of such a diverse horological history!