Time on the BBC
This post was written by David Rooney
A couple of weeks ago, BBC radio listeners around the world celebrated the 90th anniversary of the corporation's founding as the British Broadcasting Company.
On 14 November, a special edition of Simon Mayo's Drive Time show was broadcast live from the Science Museum, London, in front of the first BBC transmitter, known as '2LO'. It's on show as part of a free temporary exhibit.
Radio broadcasting changed the face of timekeeping. When the BBC was founded in 1922, wireless time signals had been around for about a decade, transmitted from the Eiffel Tower, but they were for specialists, not the public. The BBC brought accurate Greenwich time into the living rooms of the nation.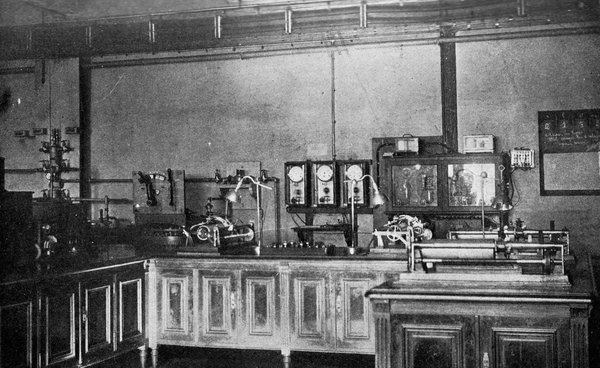 The first BBC time signals came from the announcers reading out the time. Within a year, a special set of tubular bells was in use, sounding time by the Westminster chimes. But in 1924, the now-familiar 'six pip' time signal began. And it's still in use today – although listeners on digital radio hear the signal a couple of seconds late. Progress, I guess.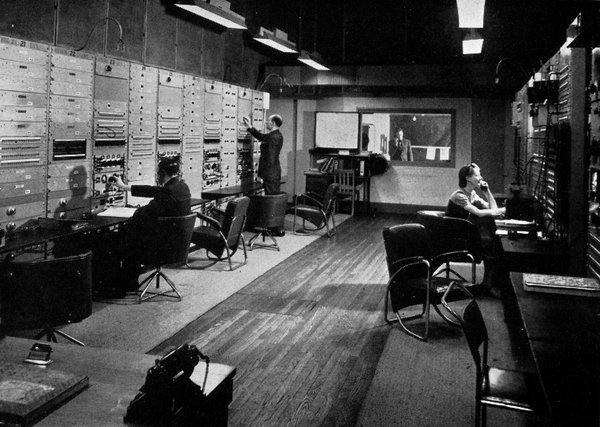 But the six pips wasn't the only time signal set up by the BBC in its earliest years. The familiar sound of Big Ben was also captured live by BBC microphones from 1923 – and that system too is still in place.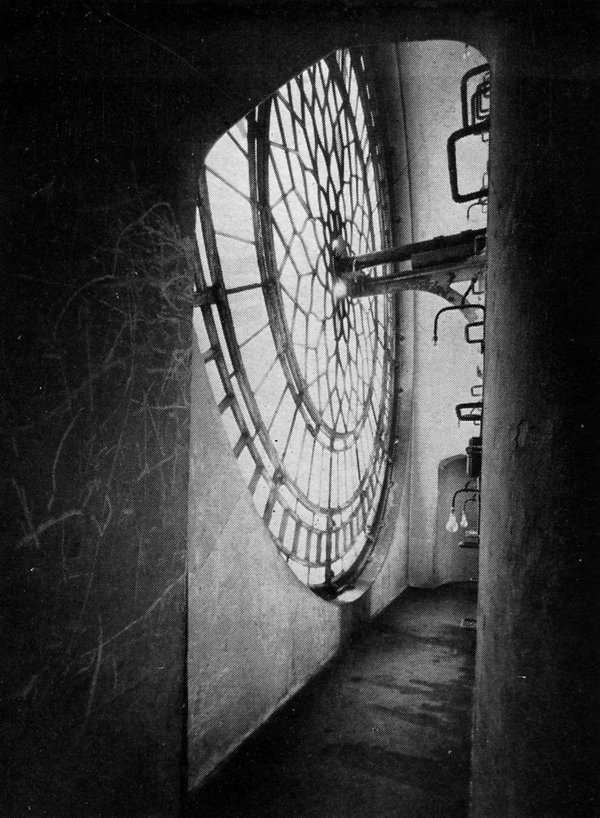 It's time, I'm afraid, for the inevitable plug: to find out more about time signals on the BBC, try my book, Ruth Belville: The Greenwich Time Lady. In it, you can discover why Dame Nellie Melba had reason to say, 'young man, if you think I am going to climb up there, you are greatly mistaken!'
Happy birthday, BBC…