Fine timing
This post was written by Paul Buck
A new exhibition has opened in Room 3 at the British Museum displaying the year going table clock by Thomas Tompion. This magnificent clock celebrates the coronation of William III and Mary II in 1689, and was kept in the royal bedchamber. It was made by a talented and industrious man who was in the right place at the right time.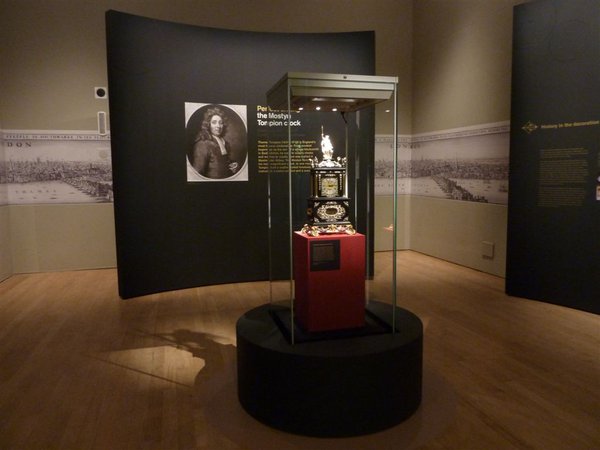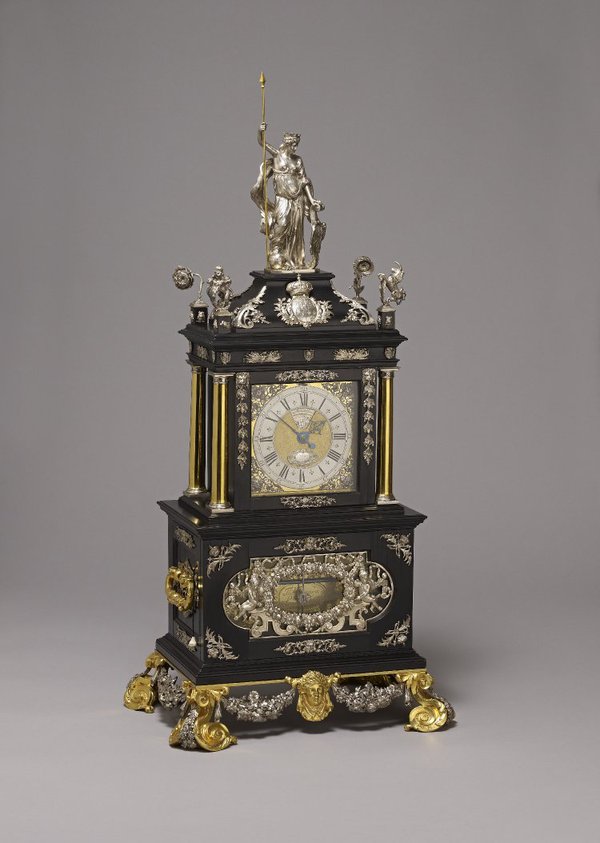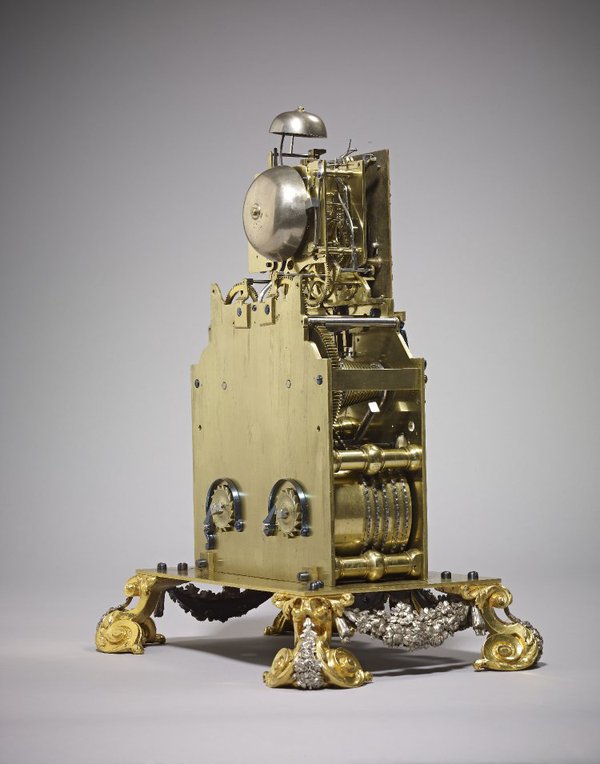 Tompion's modest beginnings as the son of a Bedfordshire blacksmith are recorded, but after that nothing is known of his whereabouts until he appears in London at the age of 32.
Wherever he had come from, he was extremely well trained in the making of clocks and watches.
London 350 years ago was the ideal place for Tompion's genius to shine. In the previous century, religious persecution in the Netherlands and France had led to an exodus of Protestants, including many goldsmiths, silversmiths, engravers and watchmakers who established their trades in London.
Despite the Great Fire and the plague that preceded it, 1670s Restoration London was prosperous, with a plentiful supply of wealthy clients to support the burgeoning clock and watch trade. The new accuracy in clocks resulting from the application of the pendulum in 1657 followed by the balance spring in watches in 1675 was of great interest.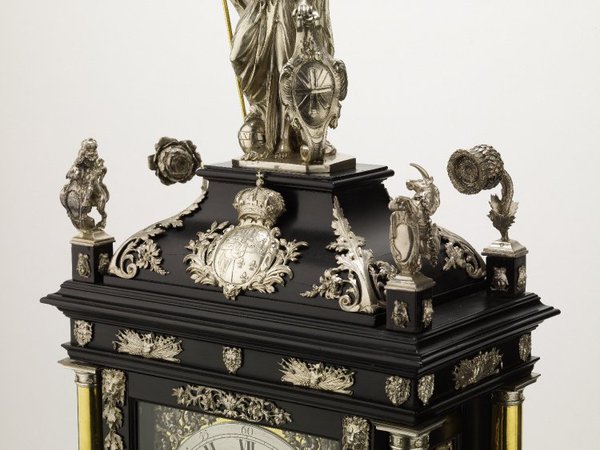 When William died the clock passed to Henry Sydney, Earl of Romney, Gentleman of the Bedchamber and Groom of the Stole. On his death in 1704, it passed to the Earl of Leicester and then to Lord Mostyn and remained in that family until 1982.
It is now known as 'the Mostyn Tompion' after its former owners.
The clock continues to keep good time, and is notably 'year-going' – it runs for over a year on a single wind. It also strikes the hours, an annual total of 56,940 blows on the bell.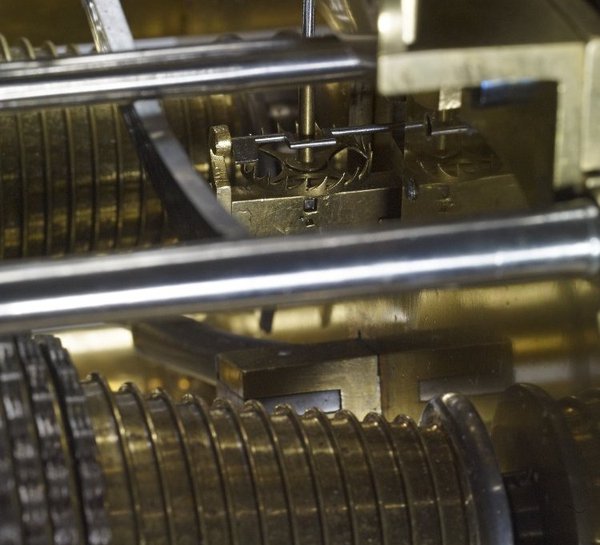 This free exhibition is timed to coincide with the 300th anniversary of Tompion's death in November 1713 and runs until 2nd February 2014.