Seventy-Seven Clocks
This post was written by David Rooney
One of the security officers where I work stopped me a few weeks ago. He was reading a crime fiction novel and thought I might be interested. It's called 'Seventy-Seven Clocks'. You can perhaps see why he thought of me.
During these long January evenings, many of us find time to catch up on our reading – and there's a lot to catch up on.
I am sure you are already onto your second reading of Bob Miles's superb masterwork on the Synchronome company, published by the AHS last year. And if you haven't yet seen a copy of Ian White's exploration of English clocks for the Eastern markets, the AHS's latest book, then there's a treat in store for you.
But having devoured those two books, you might want something a little lighter, and for that, I can recommend Christopher Fowler's Seventy-Seven Clocks.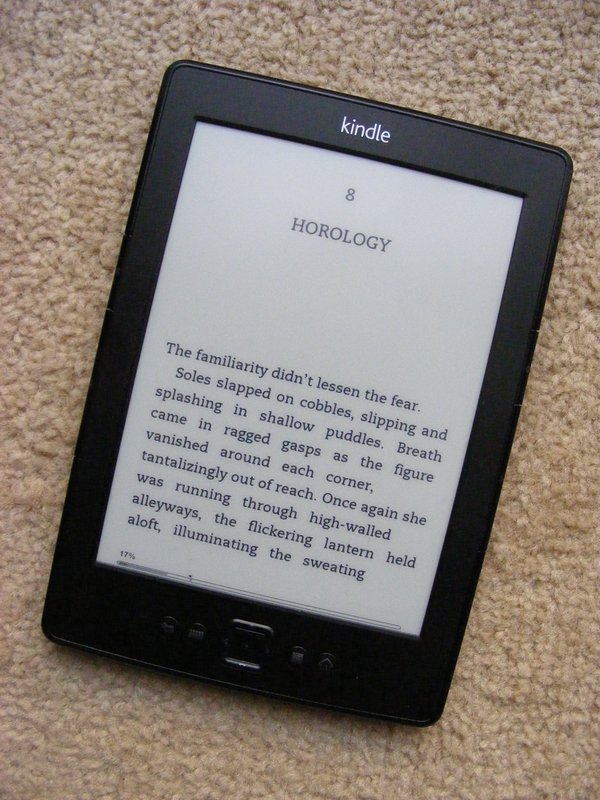 With chapter titles such as 'Horology', 'Clockwork', 'Automaton' and 'Mechanism', it's shot through with mechanical ingenuity. (There's also 'Vandalism', 'Detonation', 'Darkness Descending' and 'Glorious Sacrifice', so it's not for the faint-hearted.)
I don't want to spoil the plot, but suffice to say anyone who's a member of the Worshipful Company of Clockmakers, or who collects clocks and watches, or who has ever been involved in running a business might well be absorbed by Fowler's fictional tale.
It's beautifully detailed, acutely observed, and full of horology – although I never imagined it could be so wicked ! I've since read other titles in Fowler's series and they're great. One mentioned the sundial-fountain in St Pancras Gardens by horological philanthropist Baroness Burdett-Coutts that I wrote about a few months ago. Coincidence!
Happy reading, whatever's on your bedside table, and very best wishes to you all for 2013.