Antiquarian horology in a graveyard
This post was written by David Rooney
Last weekend I went for a walk around King's Cross and St Pancras, London. The area's undergoing great change right now as part of a huge regeneration project. I was on the hunt for the mausoleum of one of the world's greatest antiquarian collectors, Sir John Soane.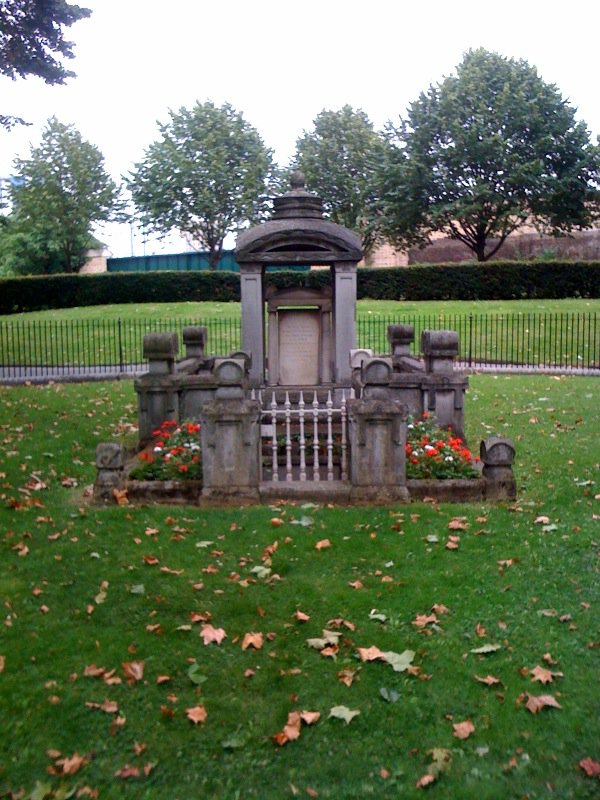 One of my most cherished places is the Soane museum in London, presented to the nation in 1833. Soane's collection there is quite remarkable.
Sarcophagus in the basement? Check. Hogarths and Turners lining the walls? Check. The most exquisite juxtapositions and delightful sight-lines? Check, check, check. It's a place like nowhere else. Go often!
My particular reason for viewing Soane's tomb was that it was used by Sir Giles Gilbert Scott as inspiration for his famous red 'K2' telephone kiosk. I like things like that.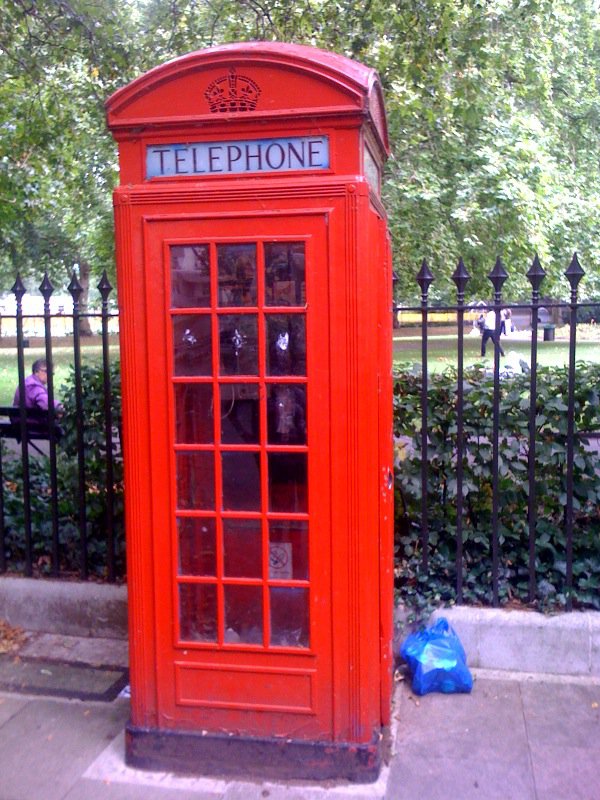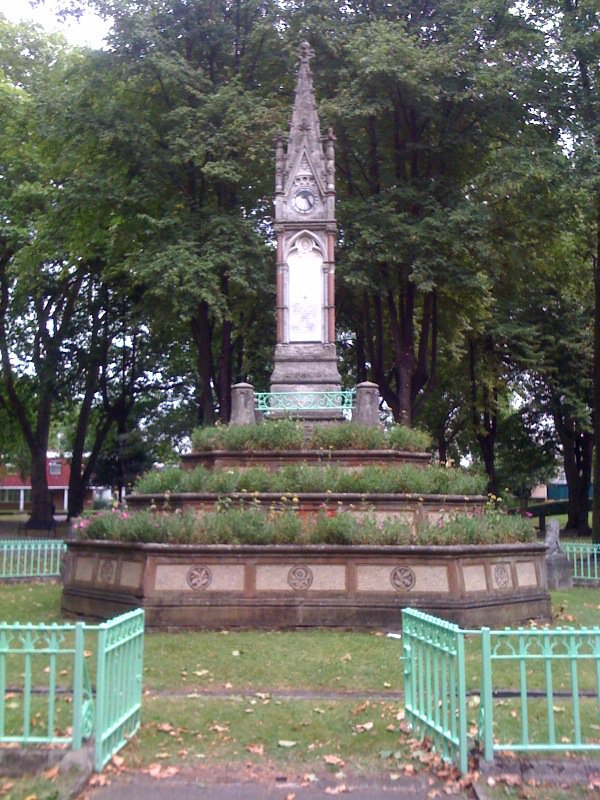 Isn't it priceless? The sundial is inscribed, 'tempus edax rerum', or, 'time is the devourer of all things'.
I was struck by the calm atmosphere of the gardens set amidst blocks of housing, the railway lines out of St Pancras, a hospital and the general bustle of London. I think the calmness came in part from the embedded memories in the memorials and inscriptions, which were often moving.
Time is the devourer of things. But we have found ways to use things in order to remember. Periodically, they might be reconfigured, as Soane's tomb became a telephone kiosk. But that's just our way of killing time.