The AHS Blog

This post was written by David Thompson
Sometimes, ideas were way ahead of their time and when they were first thought up they had no application. Subsequently, however, the concept became a popular and widely used one.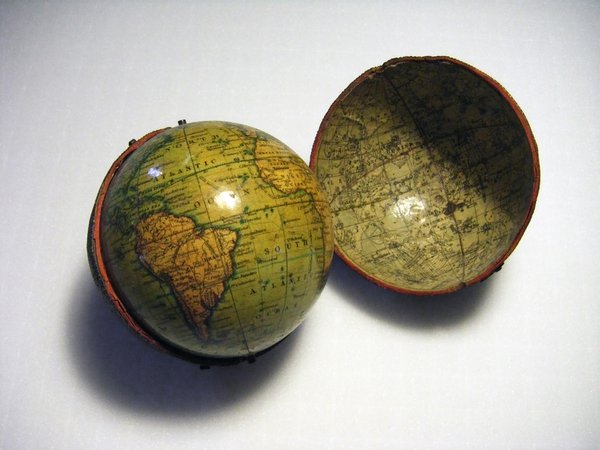 Today with frequent and easy air travel, as well as instant communication around the world, the appearance of a world time dial on a watch makes perfect sense and indeed such dials are common. A simple Google search for 'World Time Watch' brings up over 2 million references.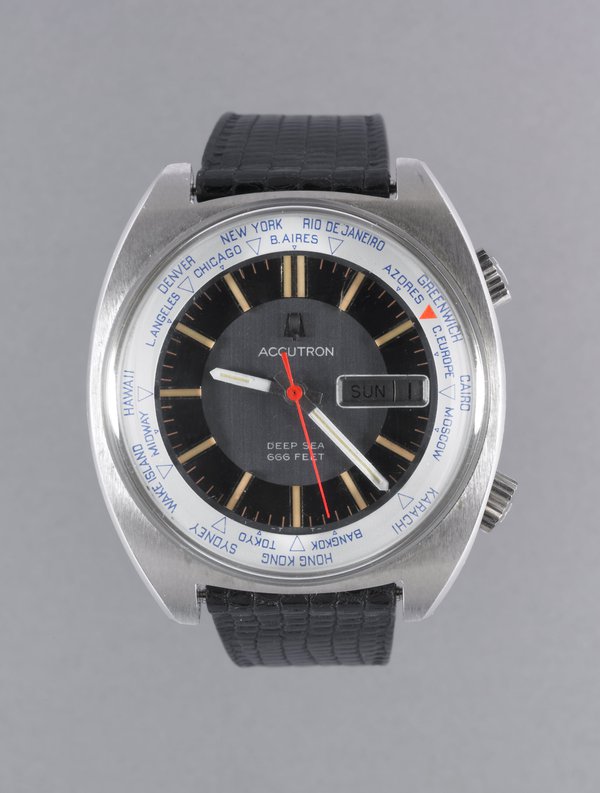 What use would such a watch be in the second half of the 18th century.
Imagine a man-about-town in London showing off his latest purchase to his friends and being proud of the fact that he could tell them what time it was on other parts of the globe. When any communication with such places would have taken months at least, you can just hear his friends saying,'fascinating, but what's the point – and where is Antiqua anyway?
Nevertheless such watches did exist in the mid-18th century and one example survives to this day in the British Museum Collections.
It is a gold pair-cased watch made by John Neale in London in 1770. It shows the time in London, Mexico, Persia, Antegoa, Russia, Italy, China and other exotic places. It was probably sold as a gimmick, as something out of the ordinary and a curiosity which didn't need to have a purpose – just a bit of fun for the owner who could say 'did you know………….?