The AHS Blog

This post was written by JC Li
We all know the perils of poor lubrication: creeping oil, deterioration, wear… the list goes on. Good lubrication is paramount to the correct functioning and prevention of wear for horological mechanisms. Although modern synthetic oils have come on in leaps and bounds from the old-school vegetable oils and refined whale blubber, it can still prove challenging to ensure that they don't 'creep' away from friction points to other areas. Where there is friction without oil there is wear, which can impede functionality and result in irreversible loss of material.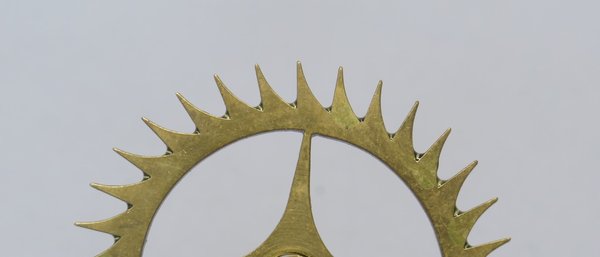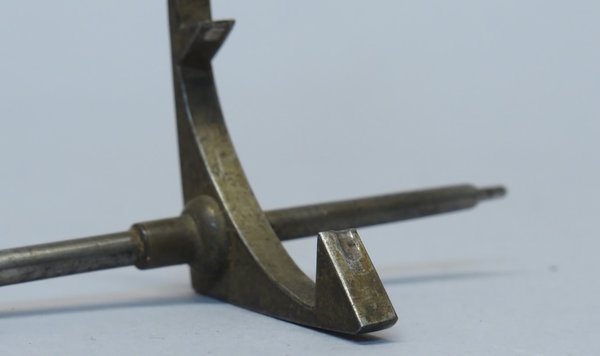 One solution used by some watchmakers is to apply a thin oleophobic (oil-repelling) coating known as epilame which helps retain oil at critical points, particularly in the escapement. However, it does not appear to be used as commonly by clock makers and repairers, typically oiling their escapements in the traditional way with no surface coating. As The Practical Lubrication of Watches and Clocks by the British Horological Institute (2008, p.15) states:
'Surface treatment to prevent spread of oils is not commonly used in clocks but can have similar advantages to its use in watches.'
As an MA Horology student at West Dean College, I'm hoping to establish through my thesis whether the use of modern epilame products such as Moebius Fixodrop or Episurf-Neo could be a conservation-grade solution to oil creep on pendulum escapements.
As such, it would be of great help to me if readers could respond to my two-minute survey about this topic, both in order for me to gauge current practices and also receive some feedback on this research. I equally welcome any pointers in this area of study or any relevant anecdotes of personal experience about oiling escapements, epilame, or any of the other issues referred to. I can also be contacted using my West Dean email address: s21jl@westdean.ac.uk. Thank you.