The AHS Blog

This post was written by Peter de Clercq
The iconic tower that houses the world's most famous clock has always simply been known as the Clock Tower, but was renamed Elizabeth Tower to mark the Queen's Diamond Jubilee in 2012. Will the name catch on? I think that the man in the street, and that includes the tourists, will continue to call it the Big Ben, even though that was never the name of the tower, just the nick-name of the hour bell.
On 10 June I attended the launch of a guidebook published by the Houses of Parliament, Big Ben and the Elizabeth Tower. It was great fun because it was held in the Palace of Westminster, in the opulent State Rooms in Speaker's House, which outsiders don't often get to see. The book is attractively produced and richly illustrated, and those wanting more can read Chris McKay's book Big Ben. The Great Clock and the Bells at the Palace of Westminster.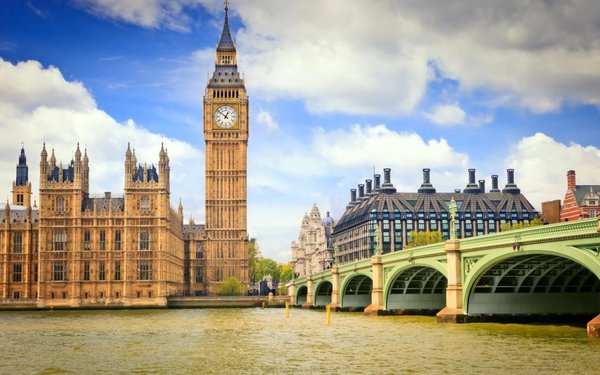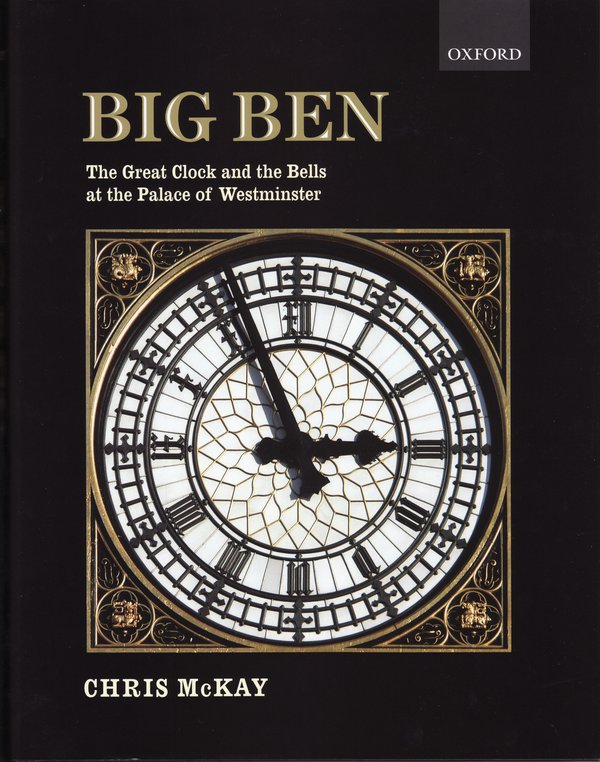 Mr Speaker, John Bercow MP, addressed the guests, after which there were short talks by Mike McCann, keeper of the Great Clock, and Paul Roberson, one of the three clockmakers responsible for winding, servicing and repair of over a thousand clocks in the Palace of Westminster.
Between them, they also have to provide a 365 days a year out of hours call-out service should the Great Clock have a problem.
This illustrated article by Chris McKay reports on an overhaul of the Great Clock, undertaken in 2007 to correct wear problems. Paul Roberson, who is currently chairman of the British Clock and Watchmakers Guild, ended his talk with a joke that is probably as old as the hills but was new to me: 'What did Big Ben say to the Tower of Pisa? "I've got the Time, if you've got the Inclination".'
Elsewhere in the country the Diamond Jubilee has inspired modest horological activity. In February 2013 a jubilee clock was unveiled in Hayes in southeast London. The clock dial is made up of the sixty years of the Queen's reign rather than minutes, with 2012 marking 12 o'clock.
And in Minehead on the Somerset coast they hope to build an 8.5 metre tower with a four-sided display, with clocks on three sides and current tide times on the fourth. They still need donations to make it happen.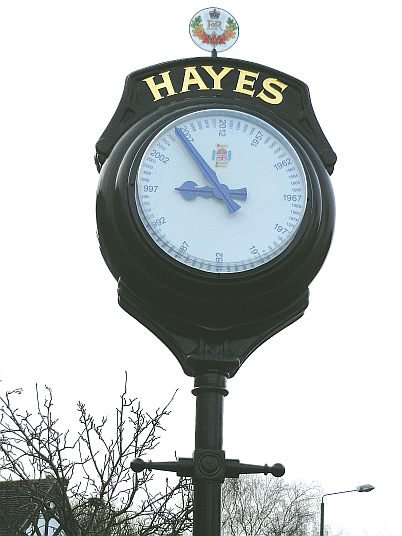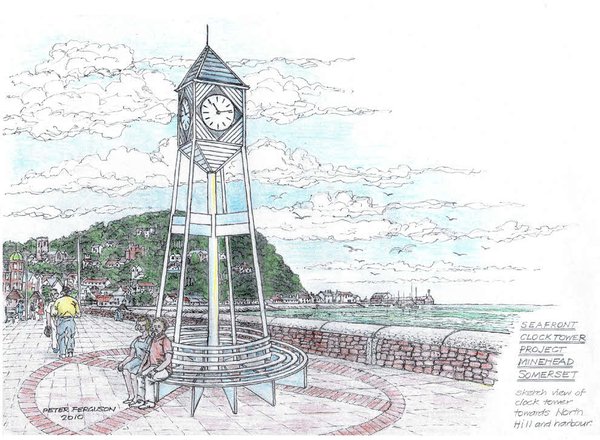 There will have been more initiatives. But it was nothing compared to the public clock 'mania' that erupted on the occasion of Queen Victoria's Diamond Jubilee in 1897, which I shall discuss in my next blog.