Navigating the trackless seas
This post was written by David Rooney
If you stand on the Thames riverside near the East India dock basin, the view south is extraordinary.
In the foreground is the remarkable structure of The O2, originally the Millennium Dome. But look further into the distance, and you'll just make out the Royal Observatory perched atop the high reaches of Greenwich Park. Look even more closely and you will see the one of the world's first public time signals fixed to its roof.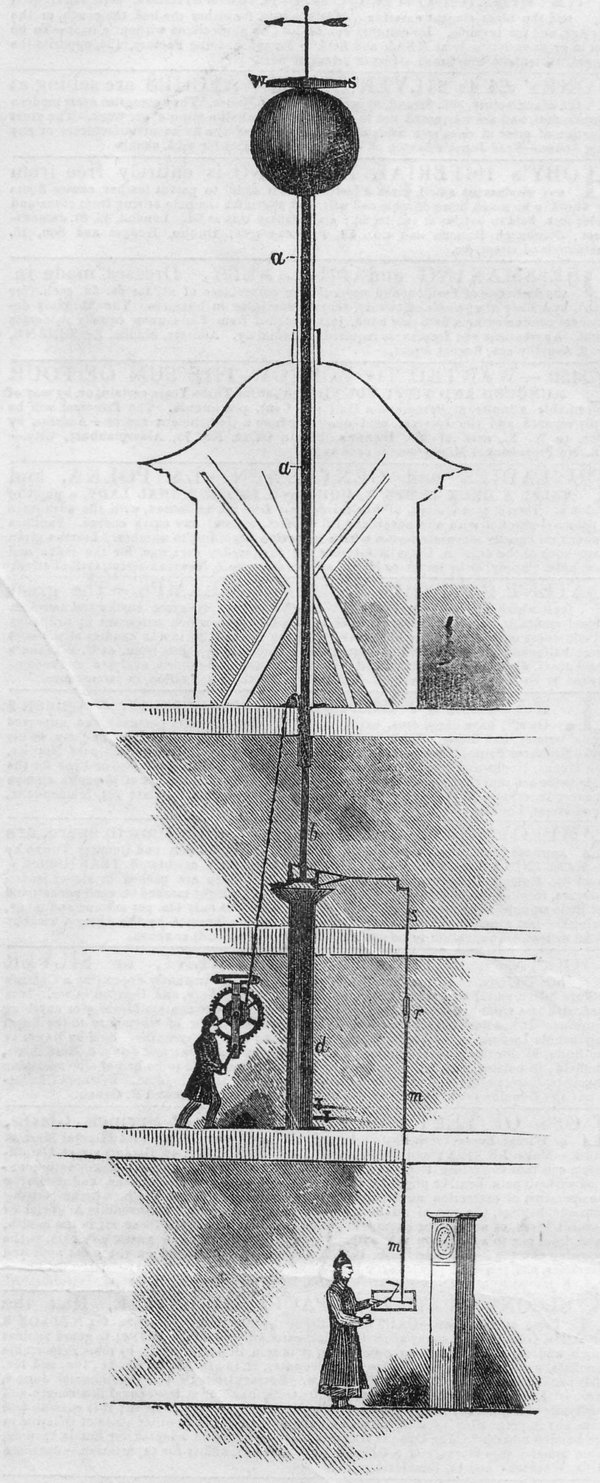 The Greenwich time ball has been a London landmark for 180 years, since it was first constructed in 1833. But it is more than just a tourist attraction. Until the early twentieth century it was a life-saving technological tour-de-force which enabled sailors leaving Britain's busiest port to find Greenwich time to a fraction of a second – not for punctuality but for navigation.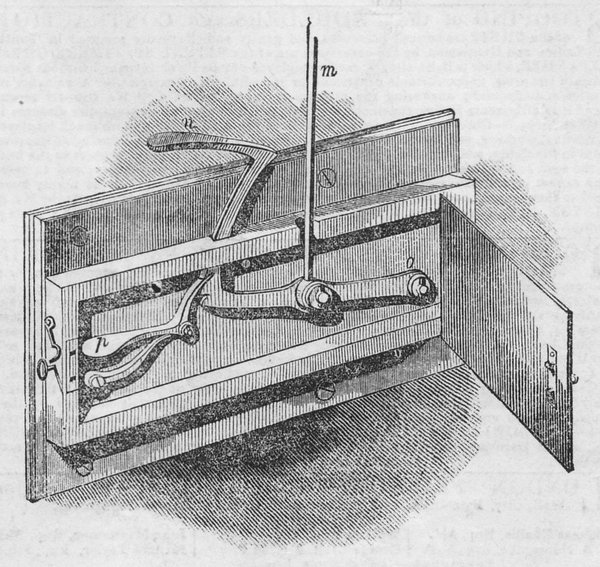 Just over a decade after its erection, the Illustrated London News ran a major feature on this high-tech time-check.
'The keeping of true time is important to all persons', it observed, 'but to those engaged in navigating the "trackless seas", it is of such consequence, that the government … have not hesitated to expend large sums of money for its discovery, preservation, and announcement to the world.'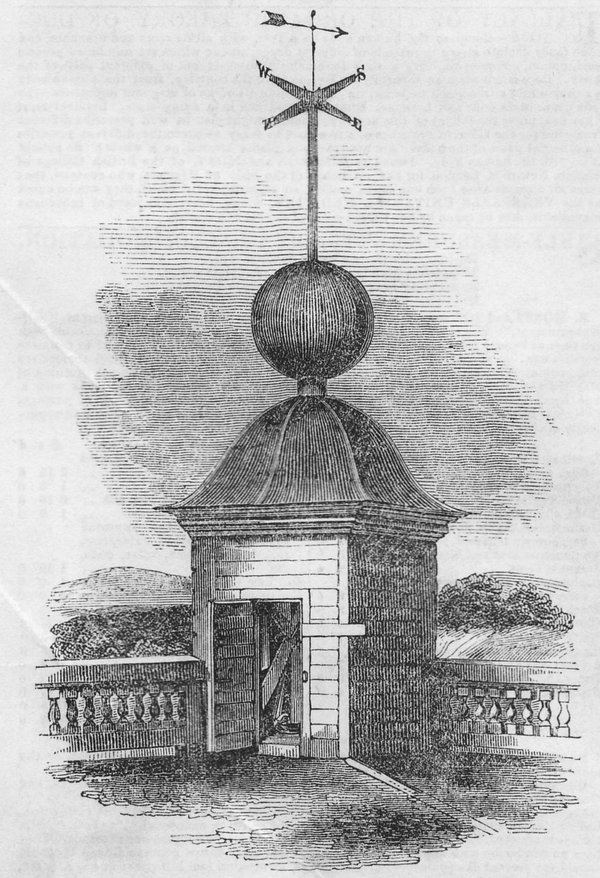 It is hard, today, to imagine this little cluster of modest brick buildings as a national centre for scientific excellence. But that is what it was.
As the newspaper explained, 'from the beauty of the instruments, the exactitude of the observations, and the high scientific ability of the officers engaged, the once difficult problem of finding the precise instant when one o'clock touches the world's history, is no longer a matter of doubt or difficulty.'
We've developed other ways to know the time since 1833, but the ball still keeps dropping, and if you wait patiently on the riverside at East India with a pair of binoculars, you can still observe the precise instant of one o'clock every day.
Want to know more? Set your calendar for what promises to be a superb AHS London Lecture by Douglas Bateman on 19 September. See the website for details nearer the time.