The AHS Blog

This post was written by James Nye
No, Council hasn't decided to mount an all-expenses paid Pacific tour. But my curiosity was certainly piqued recently.
I have never been to Fiji. I don't think I could quickly find it on a map, but I certainly think of it as exotic paradise, far, far away.
It was something of a shock a few weeks ago to be contacted by a representative of the government, looking for help in restoring a Synchronome installation to working order. Lots of pictures arrived and it rapidly became obvious this was no small scale system. It lies at the heart of Government Buildings in Suva the capital (see photo below).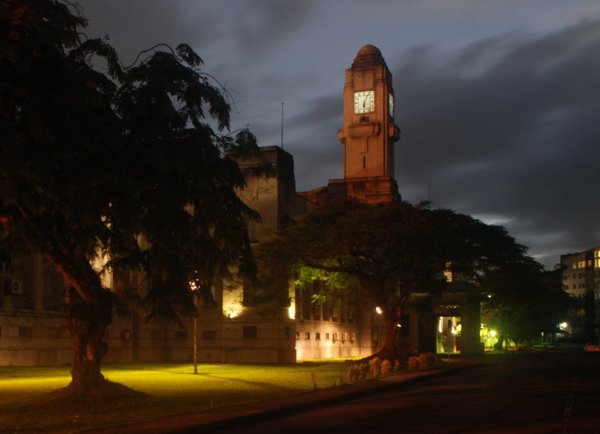 The building complex was completed in the late 1930s and the Fijians were lucky enough at the time to play host to Frank Hope-Jones, managing director of Synchronome, who was nearing the end of a six-month, round-the-world cruise. He secured the contract to supply a master clock, forty impulse dials, and the impressive turret clock installation, pictured below.
You can find more details of the trip, and everything else about Synchronome in Robert Miles' Synchronome – Masters of Electrical Timekeeping, published last year by the AHS.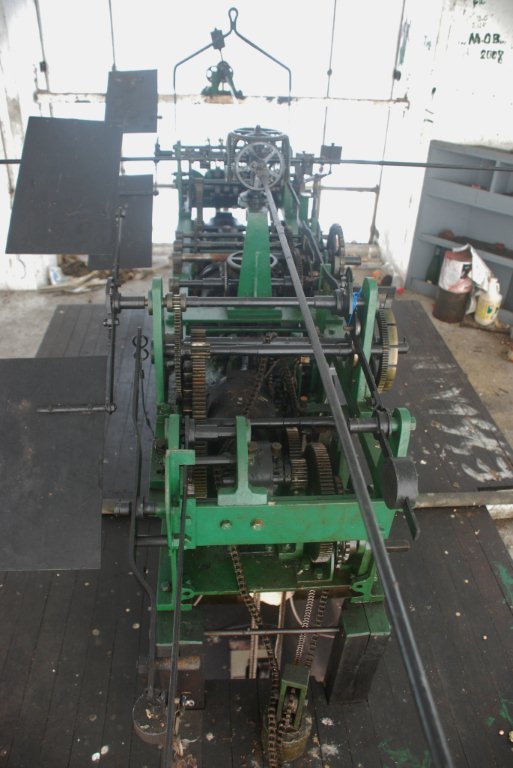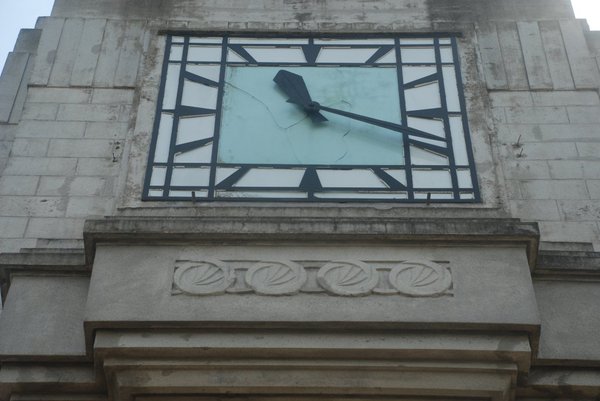 This large beast is actually badged Synchronome on the frame, but initial assessments suggest it is actually a Thwaites mechanism that has been adapted.
The striking and chiming trains are standard, but the going train has been modified to form a half-minute release system in which the distant master clock (No. 2564) controls the release of the train. The peal of bells was supplied by Mears and Stainbank.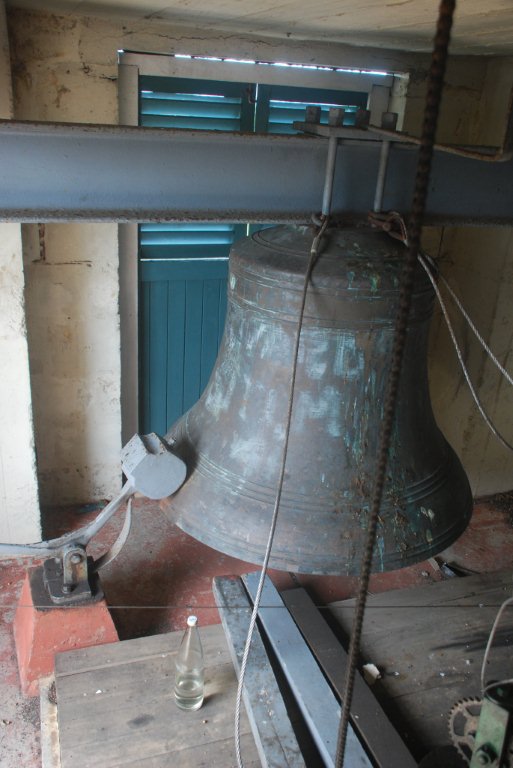 The society and its Electrical Timekeeping Group are keen to conserve clocks and installations in as original condition as possible. It appears that Hope-Jones's legacy in this instance has survived relatively well – in terms of the turret clock and its associated master clock at least – and this looks like a wonderful opportunity to keep an original installation operating and in situ.
Discussions are underway between the Fijians and Keith Scobie-Youngs of the AHS Turret Clock Group and proprietor of the Cumbria Clock Co. to see how practically any help can be rendered at such a great distance and some imaginative solutions have started bubbling to the surface.
I am delighted that the Fijians should have been in touch and am pleased that we were well equipped to research some history for them and provide some first ideas for preserving their heritage. I shall hope to update this story in the coming months.