Don't forget David Thompson's lecture next week
This post was written by David Rooney
If you came to the AHS inaugural event at the Royal Astronomical Society in January, you'll know our new venue in Burlington House makes for a superb evening's entertainment – and it's free.
Our second event is next week, so mark it in your diaries now. On Thursday 15 March, AHS Chairman and British Museum curator David Thompson will give the next in our series of talks on 'The Great Collectors'. This time it's all about the industrialist, financier and banker, J. P. Morgan.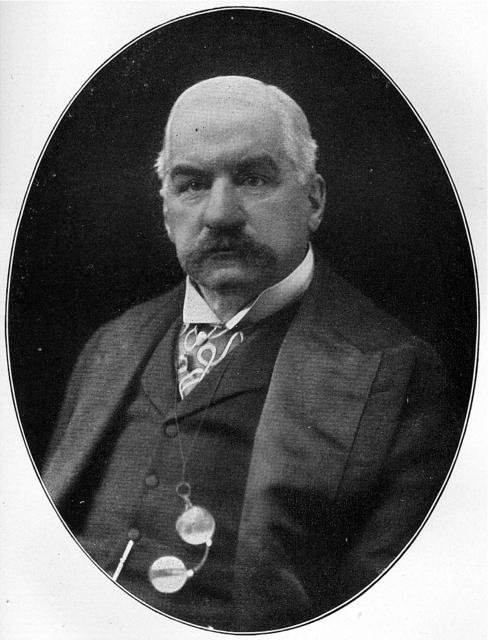 Whilst Morgan's business interests are well known, it is his collecting activity that will be in the spotlight on Thursday. Best remembered as a collector of art, gemstones and rare books, he also amassed a considerable number of clocks and watches, concentrating on 16th to 18th century decorative pieces.
This talk promises to provide a sumptuous insight into Morgan's horological treasures, which David will compare against similar material in other collections. For anybody interested in watches, clocks and the mind of the collector, this will be an evening to remember.
Doors will open at 5.30pm for tea with the talk beginning at 6.15pm. There will be a drinks reception afterwards in the Library. Nearest tube stations are Green Park and Piccadilly Circus.
Thanks to the generous sponsorship of The Clockworks , the event is free – but if you would like to make a contribution to support the work of the AHS further, please do get in touch. We'd love to hear from you.