The AHS Blog

This post was written by Johan ten Hoeve
Located on the High Street, in the heart of Oxford, the Oxford Examinations School was built between 1876 and 1882 and made the reputation of its architect, Thomas Jackson, who incorporated materials from old buildings to construct the school. Among them, Christopher Wren's pulpit from the Divinity School forms the Examiners throne in the North School, and many now regard the building to be Jackson's masterpiece.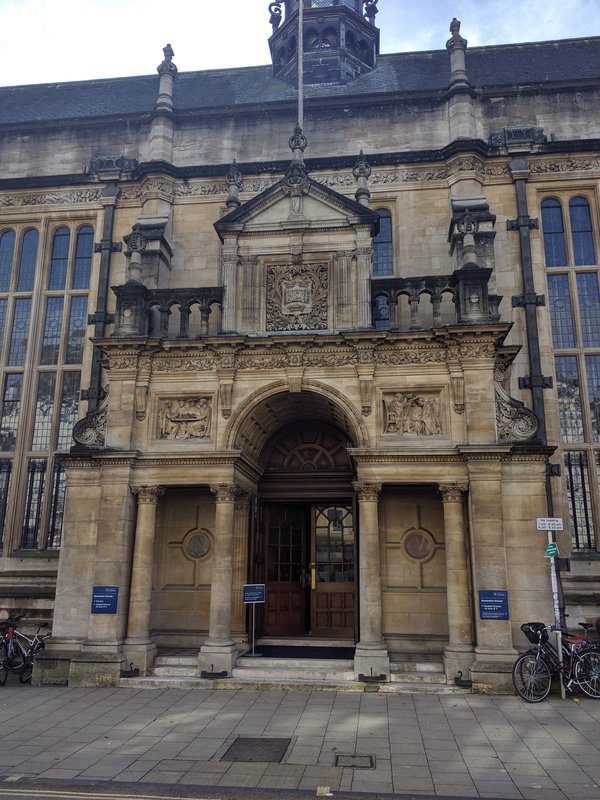 In 1883 Charles Shepherd (Jr) installed a master clock and slave system with 19 slaves. This was replaced with an expanded Gents master system, with 28 slave dials, in 1959. The current dials, which are some 30 inches across, are replacement dials, having possibly been installed along with the Gents system.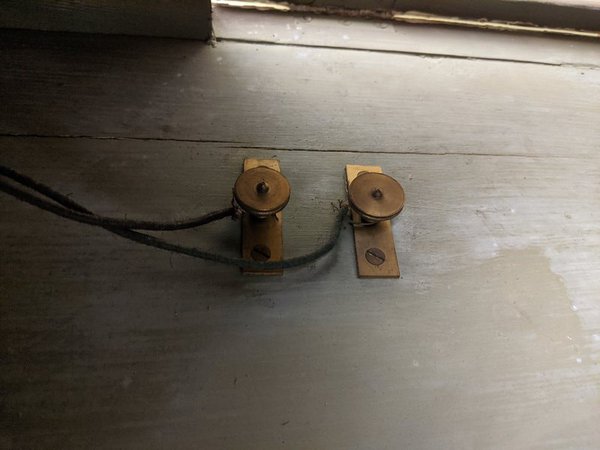 Most of the original wooden housings of the slave clocks are still fitted with the old Shepherd terminals which connected the slave clock to the system. This is the only remaining evidence that there was once was a Shepherd clock system. However, the original Shepherd master and a slave clock are still around, and can now be found in the reserve collection of the History of Science Museum, Oxford.
The slave unit is described thus: "Slave unit to the Shepherd electric master clock (78037), the mechanism closely resembling that of the master. The slave unit receives the impulse every two seconds and moves the hands of the dial. The unit has two hands but no dial. Mounted on wooden board, with unfitted Perspex cover".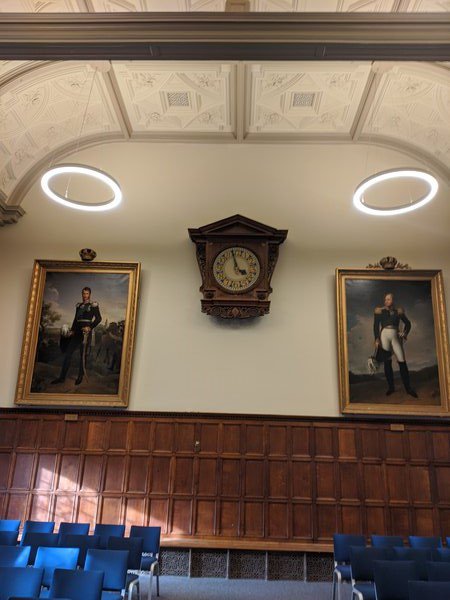 The Gents slave system still operates in the Examinations School even though Gents ceased the clock side of their business in 1999 and terminated the contract. The 28 slave dials are divided up into three sub circuits; one C73 and two C74 relay units, with a power supply, trickle charger and battery back-up.
At present, the whole system, (master and all slave clocks) is undergoing a major overhaul and service.