West Dean do the Hipp-toggle
This post was written by Matthew Read
At West Dean College, once in a while we take the opportunity to pack away the historic clocks, let our hair down and have some good clean horological fun making new stuff. New making is very much part of our wider philosophy – learning through doing – and what informs and prepares students for the restoration element of our work.
Following a chance discovery of a copy of Practical Mechanics 1936, complete with blueprints and instructions of how to build a Hipp-toggle pendulum clock, we could not resist the challenge.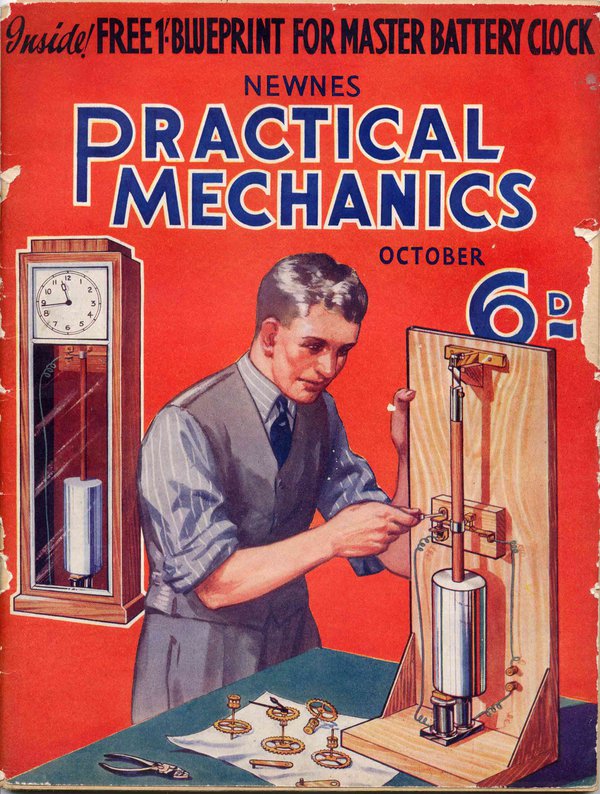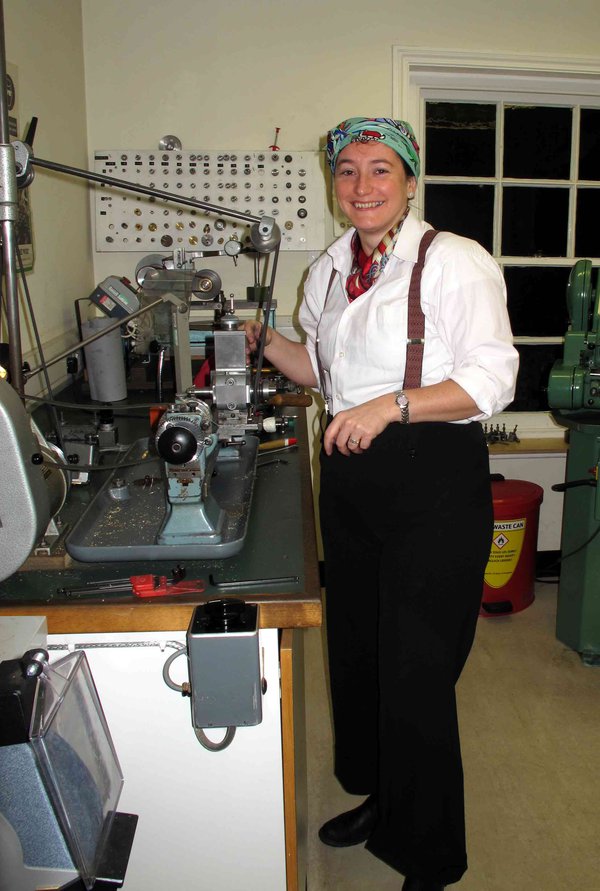 The hipp-toggle system is one of relative simplicity, or so we thought so attempted the project in a single day. Well, relative simplicity is a relative thing, yet at the end of a frenetic day we had our clock ticking – complete with hand-made electro-magnetic coils, rather splendid (we feel) shellac lacquered, knurled brass terminals, pendulum bob and the like. With a nod to modernity, the pendulum rod is of carbon fibre tube and the electrical circuit sports blue LEDs.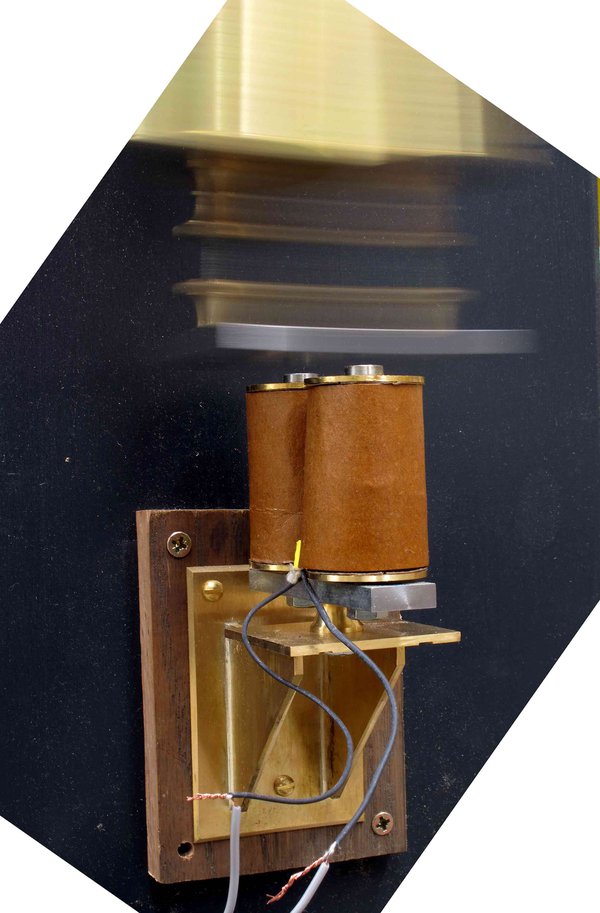 So not to take ourselves all too seriously, we dressed for the day in proper kit, took regular breaks for tea and mandatory pipe smoking and workshop discussion was of the latest technological advances of the time – 1936.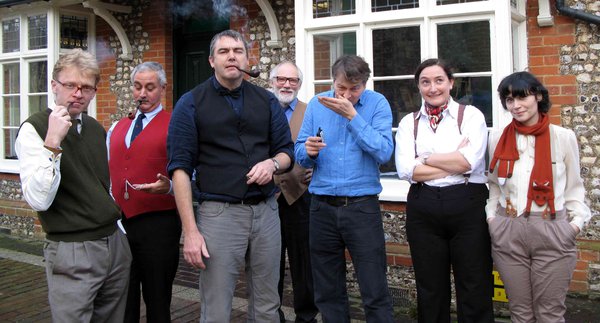 See the completed clock and find out more about how this project will help student bursary funds in a future post.
The work of Matthias Hipp features in the excellent 'Time Machines' temporary exhibition at the Museum of the History of Science, Oxford.