The AHS Blog

This post was written by Tabea Rude
In order to gain a wider understanding of the conservation of plastics, its history and its newest applications, the AHS recently paid for me to attend the Conservation of Plastics short course taught by Yvonne Shashoua at West Dean College.
This course proved to be advantageous for an investigation of the degradation of insulation materials in Post Office Type 36 time transmitters as part of the MA Conservation Studies programme at West Dean College.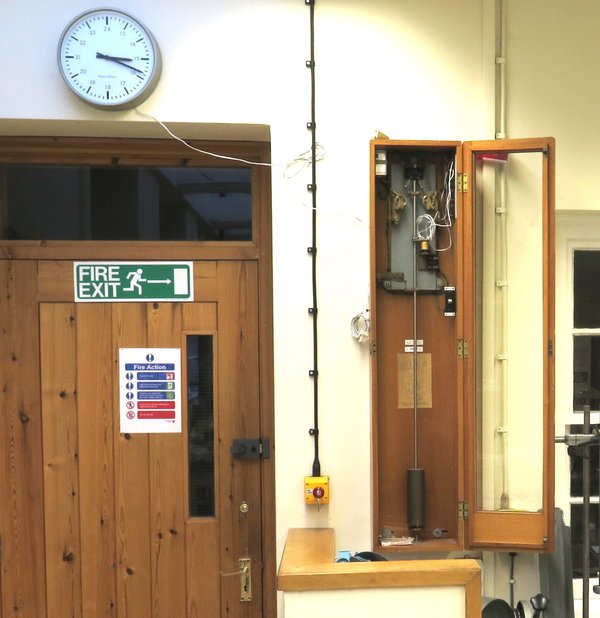 During the course it became evident how interlinked plastics are with our life.
Starting off as a random material with varying compositions, cooked up in private households it developed to a diverse material invading every corner of our universe.
As a material between waste and high precision engineering, plastics are subject to multiple dilemmas, one of them being its conservation for future generations.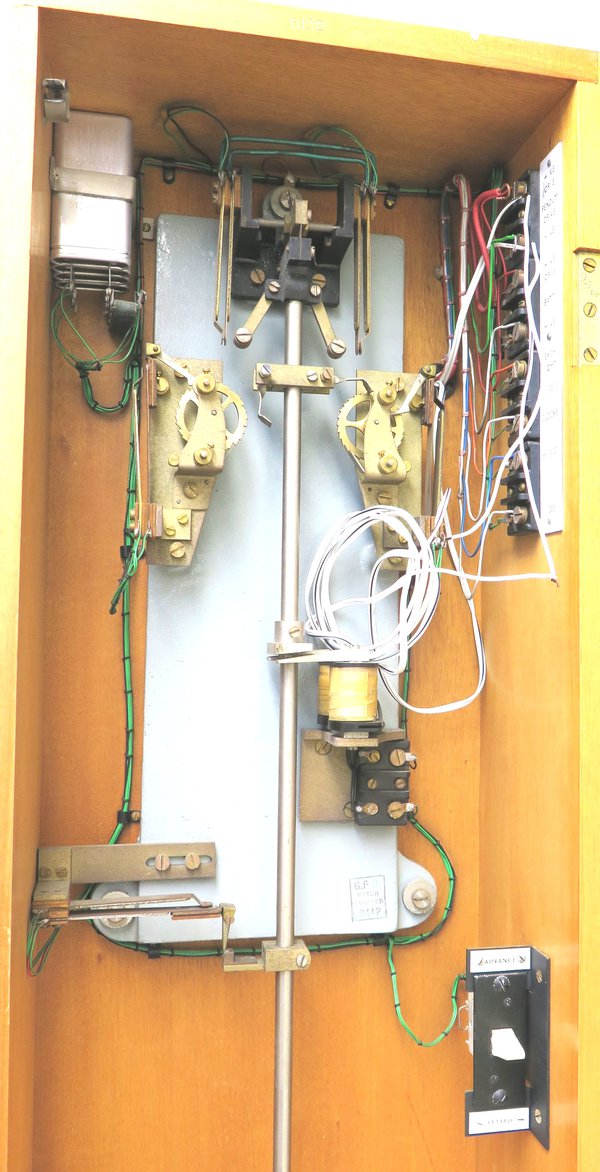 As part of the course, identification techniques were discussed and carried out. By exploring the properties of different plastic families, it became clear that a mixed media object such as the Post Office Type 36 time transmitter, containing at least five different types of plastics, metals and wood, would challenge preventive conservation techniques.
Some plastics such as PVC, often used for wiring in the PO Type 36, should be kept enclosed to avoid the loss of plasticiser. However, other plastics, that tend to off-gas, should be subject to an absorbent such as Zeolite, Silica gel or activated carbon.
On that account preventive conservation of mixed media objects such as the PO Type 36 is at best a compromise.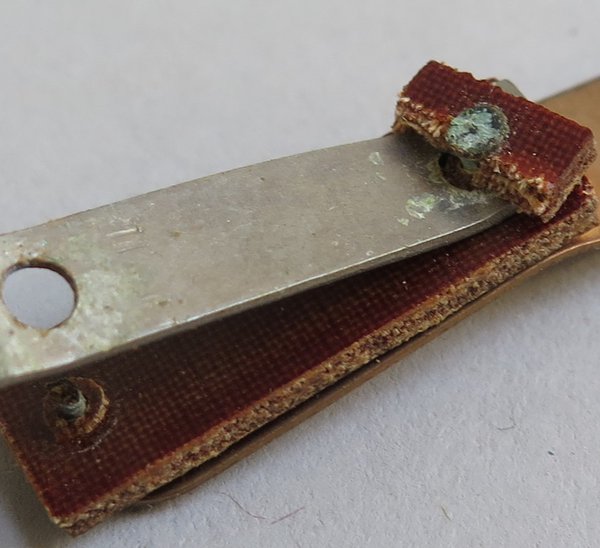 As a result, this course was an eye-opener to a material we take for granted today. Experiments conducted within the framework of the PO Type 36 study were significantly influenced and informed by the course and discussions had with conservators working in the field of plastics.