Friends reunited?
This post was written by Matthew Read
Revisiting the Bowes Swan this week – the first time since it was completely disassembled in 2008 – was a personal and surprisingly profound experience.
There is a blogged account of the 2008 conservation project on the web site of the Bowes Museum. That project was at least from my perspective, a commercial professional endeavour, and very hard work!
As the intervening years have passed, some of that professional objectivity has slipped and allowed the Swan and the wonderful Bowes museum to become part of me. Yes, and of course, one can dine out on a project like that for a very long time indeed.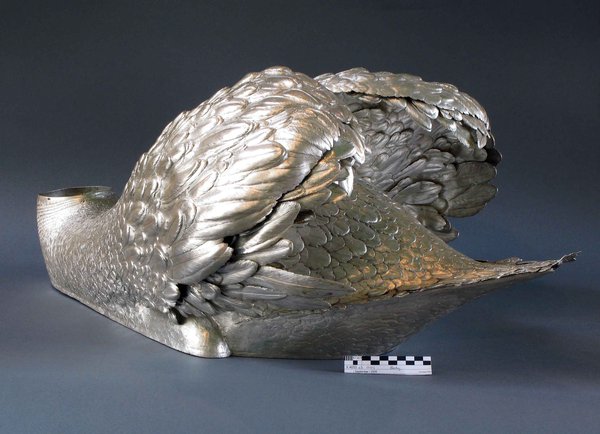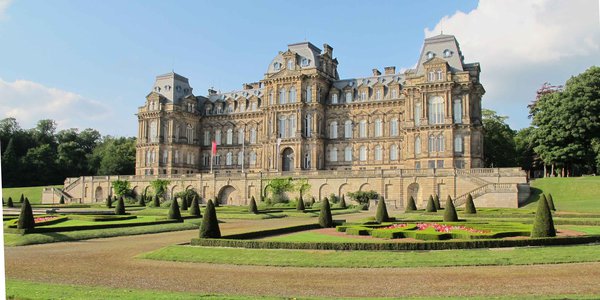 However, snapping back to hard reality, the swan is a bunch of clockwork, levers, cams and ingenuity, and the purpose of this recent visit was to see how everything has stood up to nearly four years of use.
The automaton being played once a day every day the museum is open to the public. Well, of course, as would be expected, it's a mixed bag. Heavily loaded bearings and working surfaces take the brunt, some mid-twentieth century restorations do not fit quite so comfortably with the eighteenth century, yet overall, the policy of maintenance, observation and importantly, engagement by staff at the museum, seems to be striking that very fine balance between cost (in the widest sense)and benefit.
So the show goes on, the public watch, children stare, almost everyone films and photographs, and often the daily performance receives a round of applause. If you haven't already, you really should see the sensual and magical swan in action. The Swan is operated daily at 2.00 pm.