Where can I see antiquarian horology?
This post was written by Oliver Cooke
I refer not to our society's journal (which you can of course see by joining us!), but where can we see old clocks and watches?
I clearly remember dearly wanting to know this information when I first became properly interested in horology. Now I am in the loop and am l pleased to be able to share some good tips.
There are the major collections in national museums; the British Museum, the Royal Observatory Greenwich and the Science Museum. But since these are well-known, let their plugging end there for now and let instead us look at a couple of less well known collections from different ends of the country.
Starting down South, there is the finest private collection outside the institutions mentioned above – the Harris collection, in Belmont House in Kent. The collection is wide ranging with examples from all the major clock making countries and periods, but there is a strong focus on England's horological 'Golden Age'. Not only does the house have its collection, but it is a beautiful place to visit in its own right – it is a magnificent neo-classical house set in beautiful gardens in the North Downs.
So, if you have a partner who likes horology a little less than you, they will not be disappointed when joining you on a visit there. Jonathan Betts, sometimes author on this very blog, conducts a clock tour at 1.30 pm on the last Saturday every month during the season. Prior reservation is necessary – please see the Belmont House website for details.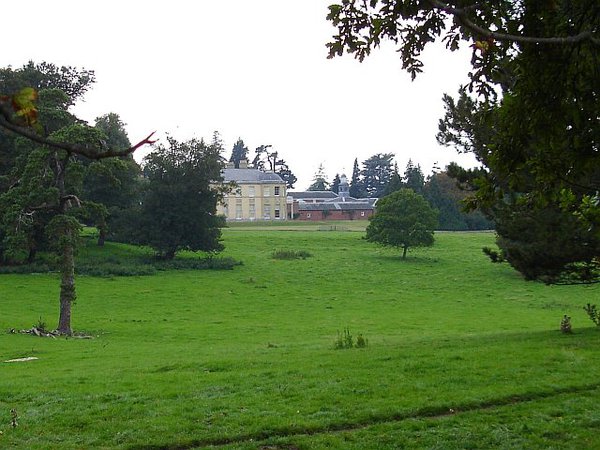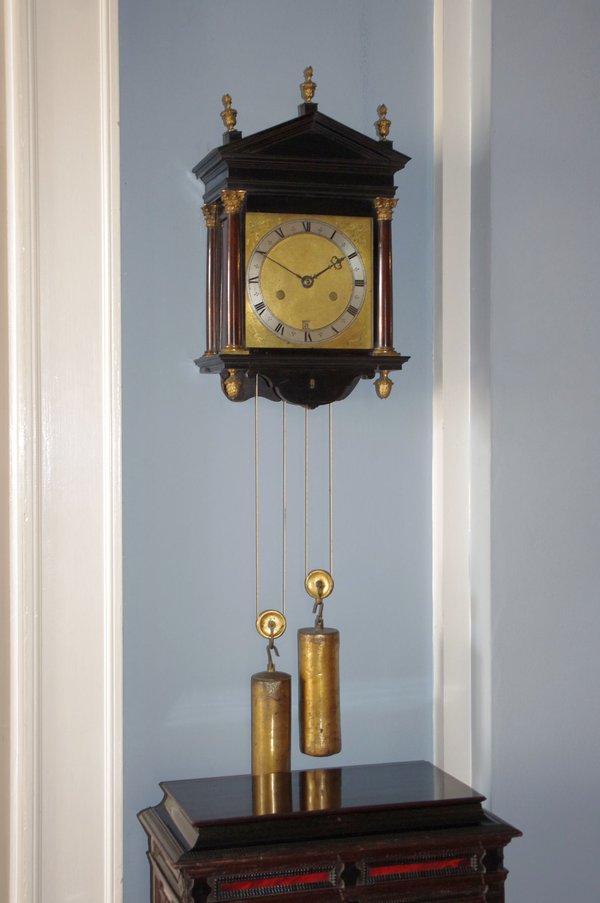 Now, heading up North, another great place to visit is Fairfax House in York. Fairfax Houses houses the collection of Noel Terry (grandson of the founder of the confectionery firm), one of the finest private collections of the twentieth century.
Again, this House has much more to offer than just clocks and watches and of course it is bang in the middle of York, a city worth a visit in its own right. The house is open every day except Mondays for most of the year – do check their website.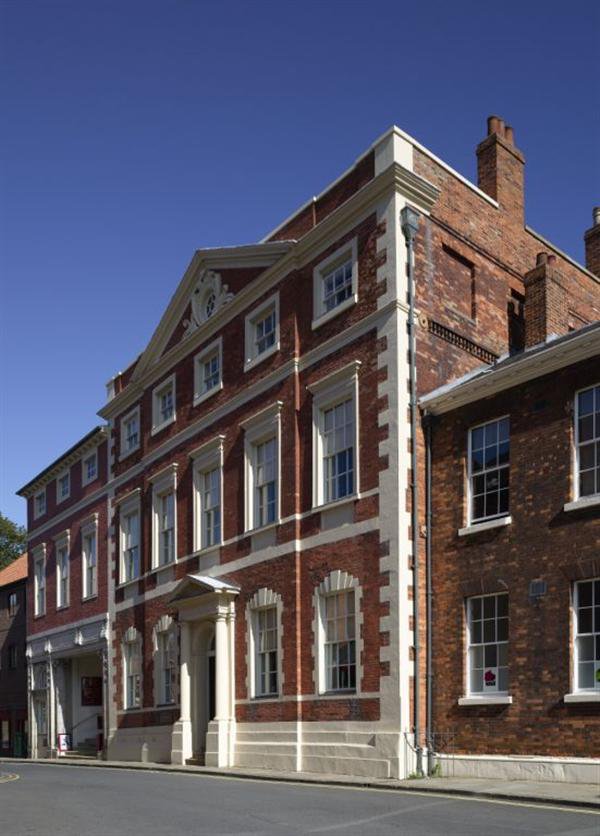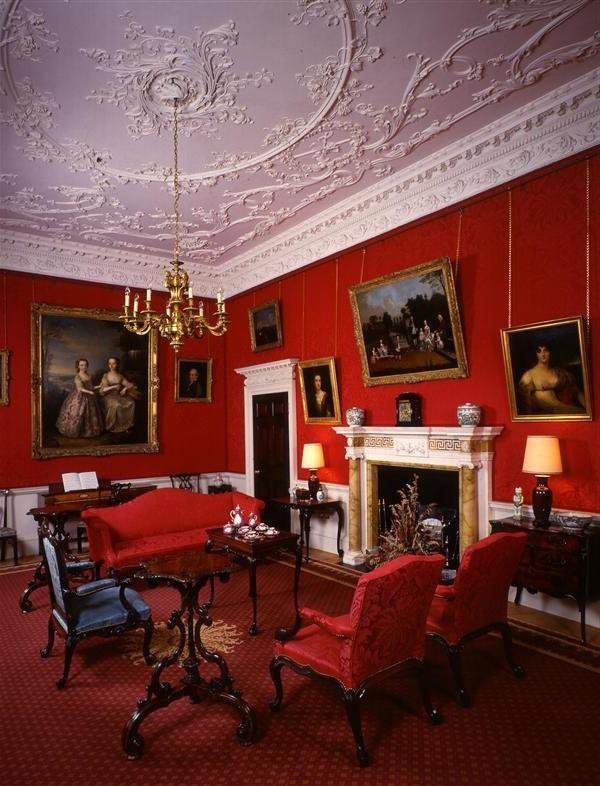 There are more collections to tell of, which can follow in a later post. Keep reading!