On the one hand
This post was written by Oliver Cooke
The last of the five elements is the indicator, the part of the clock or watch that conveys the time.
Early clocks and watches typically only had a single, hour, hand. This was more than adequate for indicating the time as these foliot-controlled timekeepers would typically lose or gain at least quarter of an hour in a day. Minute and seconds hands only became truly useful with the vast improvement in timekeeping that came with introduction of the pendulum in 1657 and the balance spring 1675.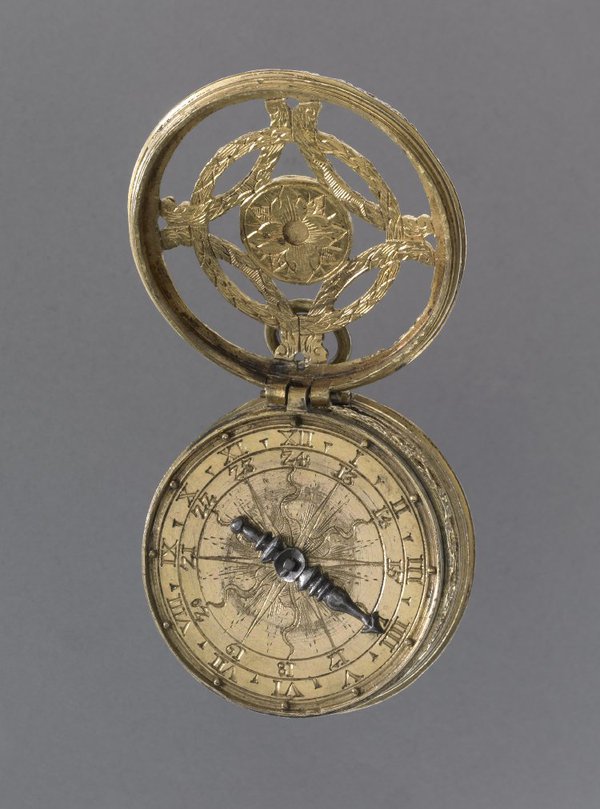 However, the familiarity, simplicity and economy of the single hand meant they never became obsolete. Throughout the 18th century, pendulum-controlled longcase clocks with single hands were very popular in the provinces of England.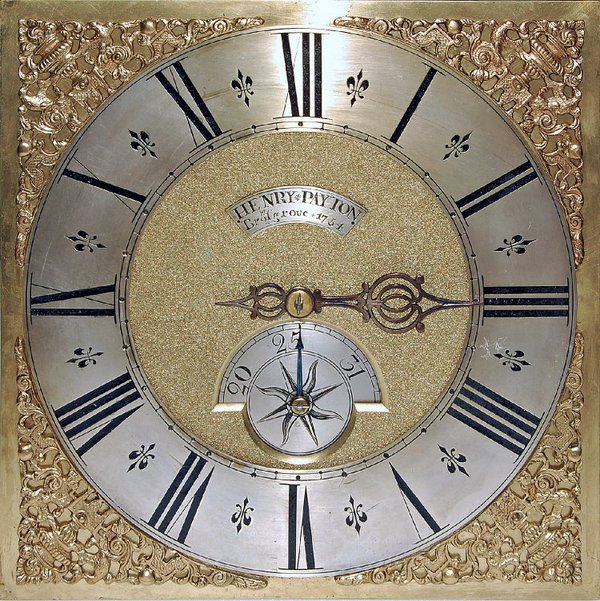 There were also some more interesting implementations of the single hand. This balance spring watch has a six-hour dial, instead of the usual twelve-hour dial. With only six hours dividing the circle it offers twice the resolution of a standard twelve-hour dial, thus going some way to making up for the lack of a minute hand.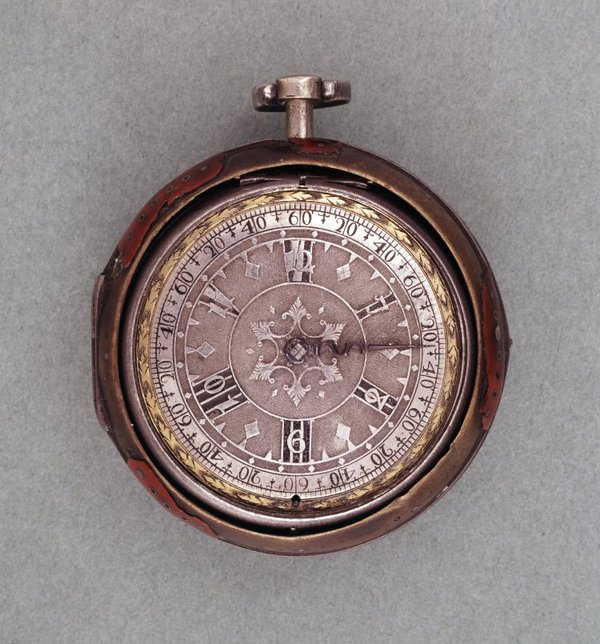 Next, a single hand with a difference – it is telescopic. The hand extends and retracts to follow the contour of the oval dial, allowing the time to be read clearly. A fixed hand would fall short at the "XII" or "VI" positions, making it harder to read with accuracy.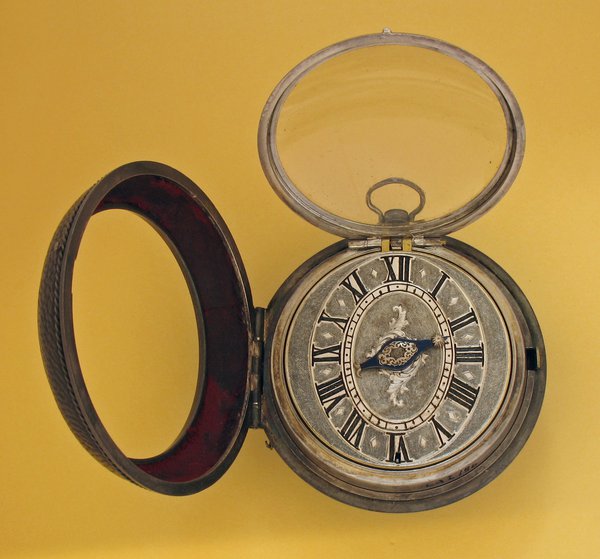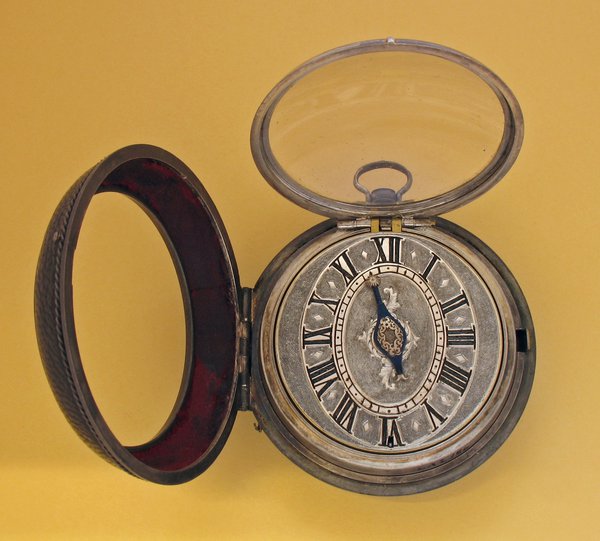 Another form of single hand can be found on this Japanese pillar clock.
The pendulum controlled movement is at the top of the clock. Below it, the single, hour, hand is directly attached to the driving weight through a slot in the case. As the weight descends over the course of a day, it indicates the time against the linear scale of numeral plaques on the case. The plaques can slide, which allows their positions to be adjusted for the Japanese system of unequal hours.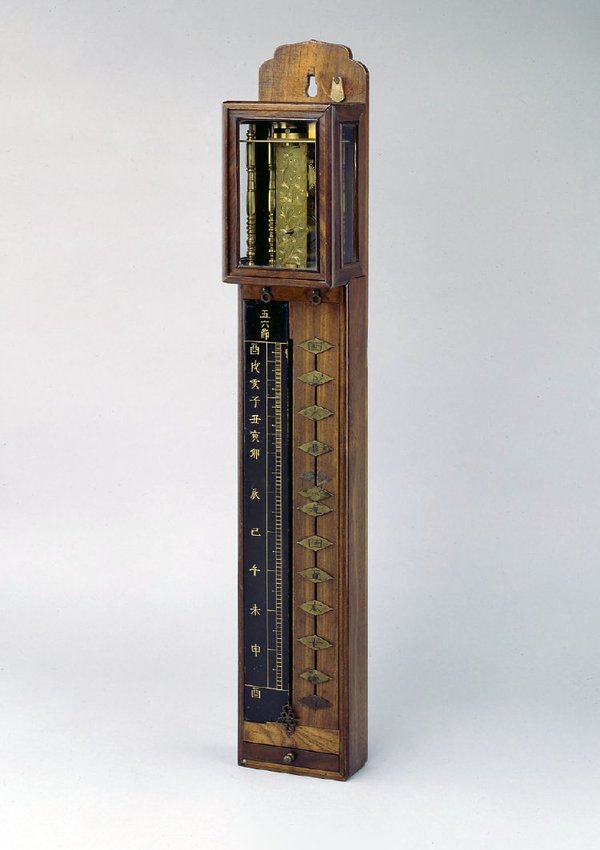 Single handed watches continue to made by several manufacturers, such as this example owned by myself.
In practice, the time can only easily be read to the nearest five minutes (which is well within the capabilities of its modern movement). However, I find that this is good enough (at the the weekends at least!) and it is a most leisurely way to follow the time.