A la recherche du temps synchronisée
This post was written by James Nye
A number of us are fascinated by the whole concept and practice of synchronized public time. As well looking at the time transmission systems installed in London, Paris, Vienna, Berlin and elsewhere in the late nineteenth and early twentieth century, there are other intriguing facets to the world of time, its accuracy and its perception.
On something of an exotic riff, consider time in art. Dalí played with relativity in The Persistence of Memory and its softening watches, whilst Proust's masterwork meticulously articulates the recovery through memory of a life observed at obsessively close detail – one can feel the clock ticking the author's life away second by second as the narrative unfolds.
Back to the main hook, and significantly more prosaic, the clock, or broken watch, features regularly in detective fiction – think of Agatha Christie's Clocks . Alibis often depend on time. I've collected detective fiction all my life, and recall the pleasure at finding Lord Peter Wimsey occupied a world full of synchronized clocks.
Witness the following from one of Dorothy L. Sayers' finest books, Murder Must Advertise: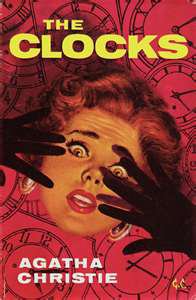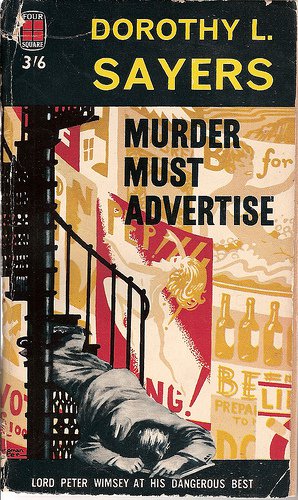 'The tea-party dwindled to its hour's end, when Mr Pym, glancing at the Greenwich- controlled electric clock-face on the wall, bustled to the door, casting vague smiles at all and sundry as he went.'
Later in the same book, we learn of Wimsey's difficulties at remaining in character, in disguise in an advertising agency… 'Nor, when the Greenwich-driven clocks had jerked on to half-past five, had he any world of reality to which to return…'
Sayers again touched on a number of public time themes in a later Wimsey story, Have His Carcase: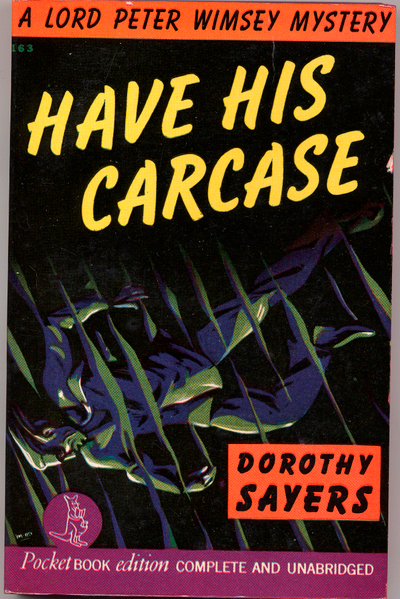 'In that intriguing mystery, the villain was at that moment committing a crime in Edinburgh, while constructing an ingenious alibi involving a steam-yacht, a wireless signal , five clocks and the change from summer to winter time.'
I'll close with an appeal. If you know of similar appearances of time-signals, synchronized clocks and the like, in plays, novels, whatever, I'd love to hear about them!