Clocks and the Diamond Jubilee of Queen Victoria
This post was written by Peter de Clercq
Cycling through north London I like to pass by the Jubilee Clocktower at Highbury, Islington, near the Arsenal football stadium. It was erected in 1897, sixty years after Queen Victoria came on the throne. And in the March 2011 issue of Antiquarian Horology we published a photo of a jubilee clocktower at East Harptree, Somerset, taken during one of the regional excursions of the AHS Turret Clock Group.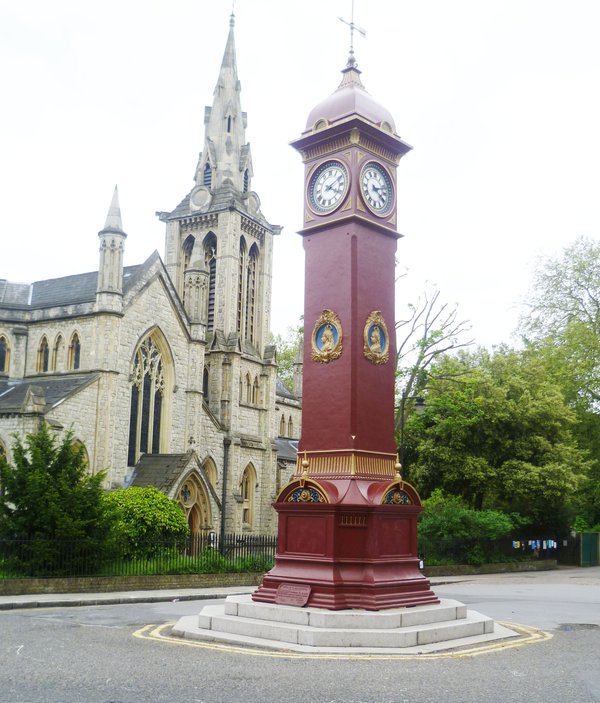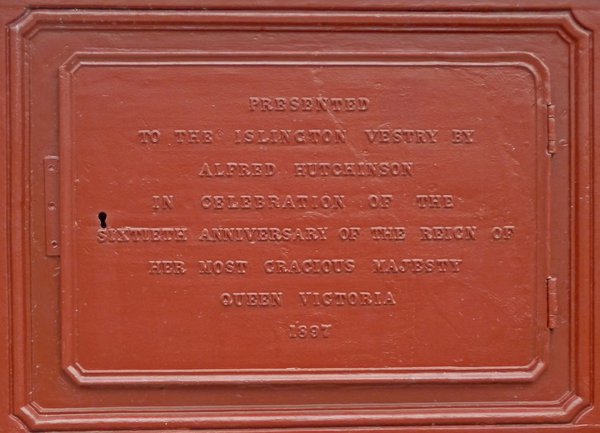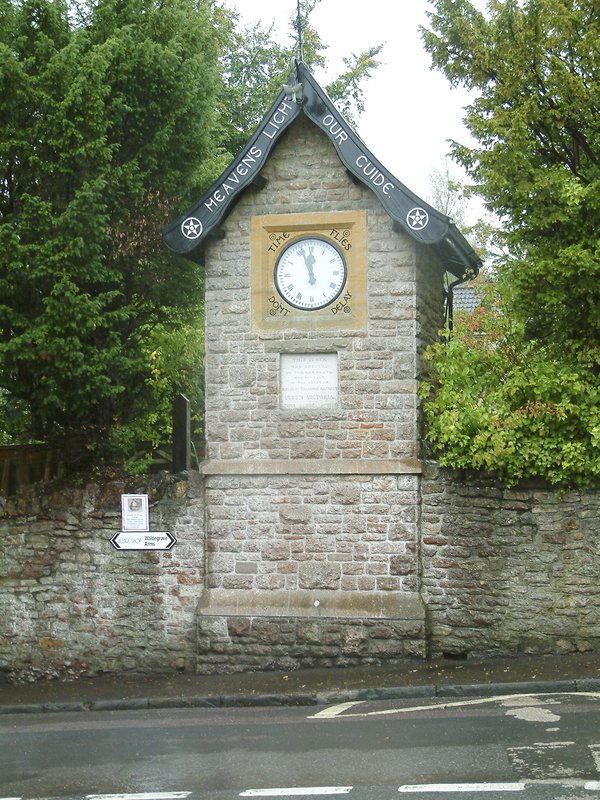 These are just two of what must have been dozens, perhaps hundreds, such clocktowers that bear witness to the commemorative zeal of the late Victorians. In February 1897, a specialist firm issued the following circular letter intended to generate new orders:
'We desire to draw the attention of the Nobility, Clergy, Gentry and others, who are contemplating the erection of Church and Turret Clocks in commemoration of the Diamond Jubilee of Her Majesty Queen Victoria, to our unrivalled facilities for manufacturing all kinds of clocks at the lowest possible prizes consistent with good workmanship and material, and to all requiring the same we would be glad to furnish estimates and information free of charge.'
Quoted from Michael S. Potts, Potts of Leeds. Five Generations of Clockmakers (Mayfield Book 2006), p. 133.
Many orders came in. The smallest clock tower that Potts installed in 1897 stands, fourteen feet high, on the town square of Much Wenlock, Shropshire.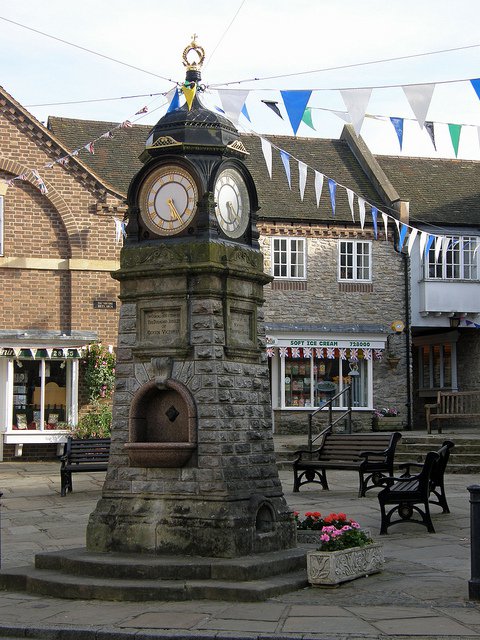 Wikipedia has a list of jubilee clocktowers which also includes examples erected ten years earlier for the Queen's Golden Jubilee, like the one on the seafront at Weymouth, Dorset. They were also built in outlying parts of the British Empire. The Victoria Clocktower in Georgetown, Malaysia is still a well-loved landmark. It is sixty feet tall, one foot for each year of Victoria's reign.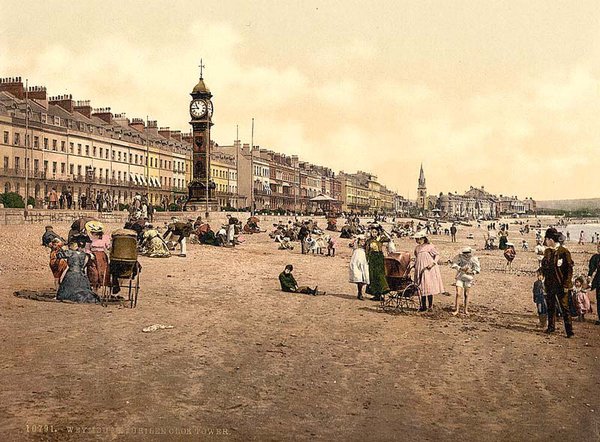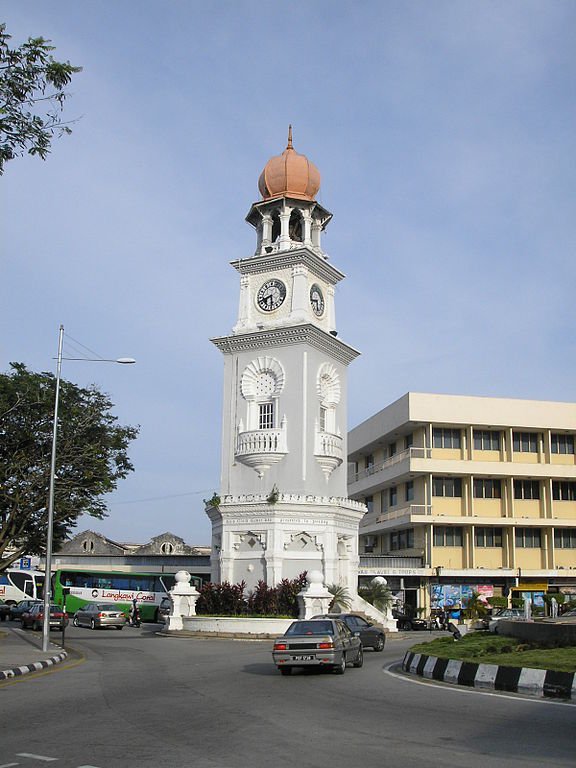 It would be great to have a proper study of these late nineteenth-century jubilee clocks and clocktowers, with a gazetteer telling us where they are, and of course who supplied the clocks. Something for a website, a book, or perhaps an article in Antiquarian Horology?