Happiest days of your life?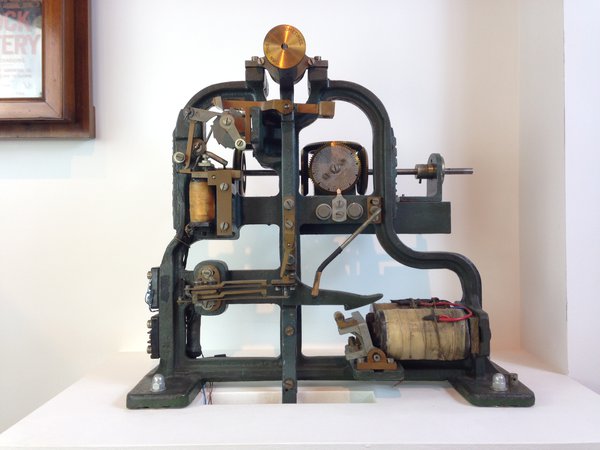 Chatting over a coffee, stories emerged of people's introduction to clocks and watches – particularly electric ones.
I described how, at the age of 13, I was put in charge of my school's Gents-based clock system (for the nerds, C7, C69, C150 etc), including a waiting train in a tower above. One guest mentioned that coincidentally it was the same for him – being asked to tend to just such a school system.
This prompted me to describe a feature of the system I maintained. A flatbed turret clock (David Glasgow, 1911) provided a chime and strike on bells, tripped by a solenoid, in turn controlled from the waiting train, using four aluminium sails (like a windmill) mounted on the bevel nest, operating each quarter on a microswitch – an ingenious addition.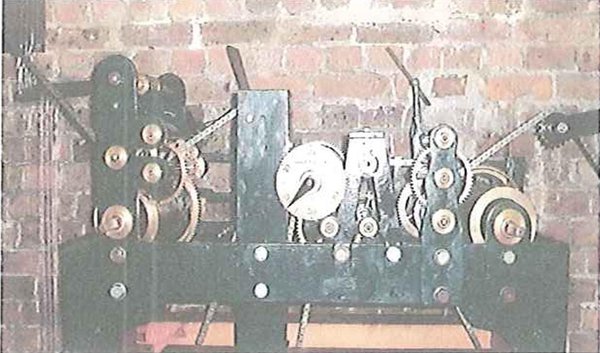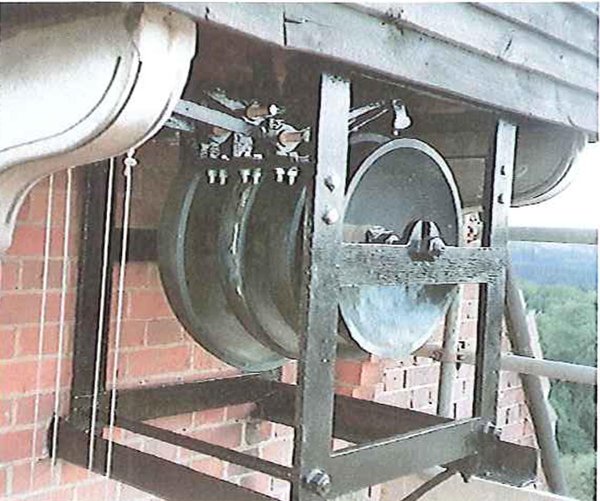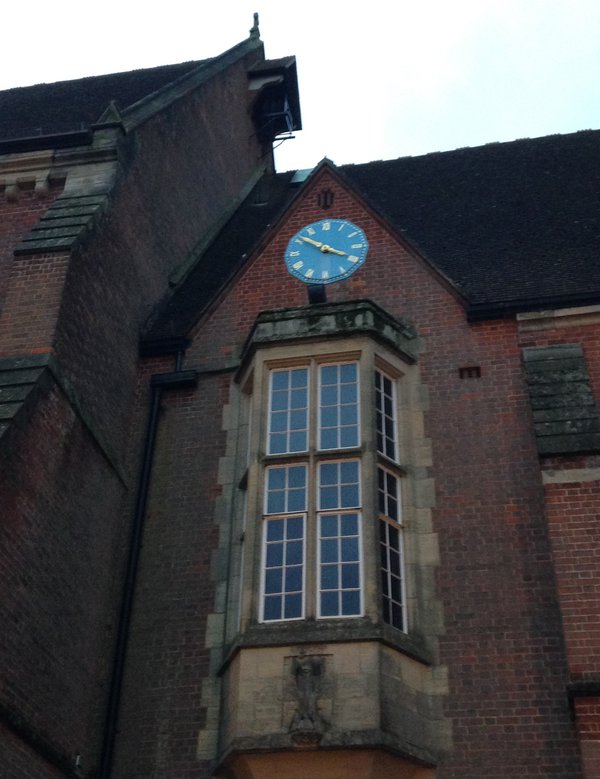 'Which school was this?' asked a misty-eyed guest. 'Ardingly College', I replied. 'That was me,' he said softly, 'probably in 1950.'
A quarter century apart, we had both been responsible for the same system. George D'Oyly Snow, headmaster, was fed up with chimes sounding at the wrong time, and with limited funds, but knowing the inventive skills of his boys, he commissioned my guest to find a solution – a solution still functioning into the late 1970s.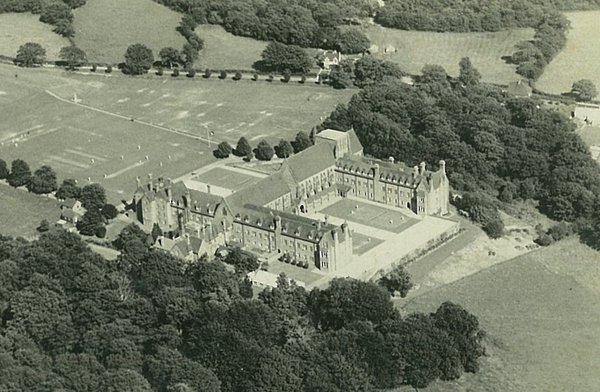 A theme I mentioned in a recent lecture is the serious risk to which electric clock systems are subject when their caretakers or installers move on.
The Ardingly Gent system, probably in service since the 1930s, was replaced after approximately 60 years by a radio-controlled master clock, and Thwaites & Reed recently reworked the flatbed movement, installing motor-wind, and even synchronization.
George Snow can rest easy in his grave – the chimes still sound on time. But to my mind they must sound a plaintive note as well – curiously, I feel desperately cheated of part of my heritage, and I know someone else who probably feels the same way.