Happy St Lubbock's Day
This post was written by David Rooney
If you live in the UK or the Republic of Ireland, I hope you enjoyed the bank holiday earlier this week. Perhaps you went with family or friends to one of the many great museums with horology collections.
For bank holidays we can thank the remarkable Victorian polymath, John Lubbock (later Lord Avebury), who was the subject of a fascinating Royal Society conference I attended recently.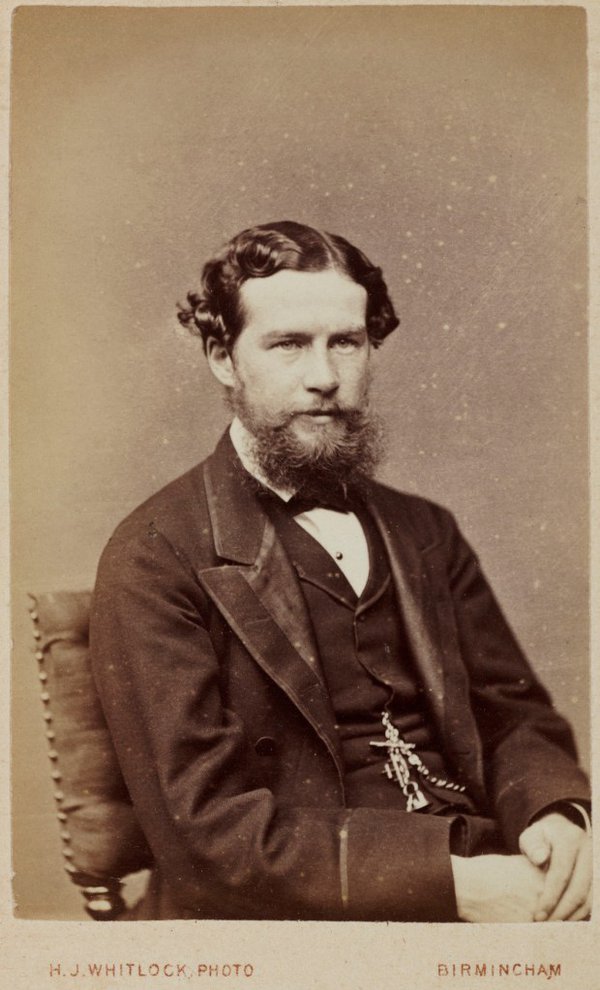 Lubbock is usually associated with the preservation of Britain's ancient monuments such as Avebury. In 1882 his landmark Ancient Monuments Act was passed. But this was not nostalgia – Lubbock believed the relics of the past helped us understand our own progress, and he was about as modern as you could get in the late nineteenth century.
It was in electricity that Lubbock truly blazed a trail, a story I've recently been researching. Many in the AHS are interested in electrical timekeeping, a subject with more than a century and a half of history, and the place of the electrical industries in this story is crucial.
In 1882, the same year that he guided his ancient monuments bill to completion, Lubbock also sponsored the Electric Lighting Bill, and became a director of Thomas Edison's offshoot company formed to bring electric lighting to Britain. His firm financed and founded the world's first public electric power station, on Holborn Viaduct, and the following year he steered through the merger of Edison and Swan, Britain's two pioneering electrical companies.

Lubbock once gave a lecture praising the work of William Cooke, Charles Wheatstone, Alexander Bain and Louis-Francois-Clement Breguet, amongst others. Electricians, yes, but horologists too.
So if, on your bank holiday museum trip, you saw clocks by any of the electrical pioneers, it is worth thinking of the role John Lubbock played in creating the modern electrical world – and in creating a world that values the relics of the past. And you can also thank him for giving you the day off.