The worst of times
This post was written by James Nye
I have been musing on the destructive power of war in the lives of various clockmakers and their families.
Consider an obscure Brno clockmaker, Johann Antel (1866–1930). Sporting a boater, his two daughters, Anna and Edith, are ranged left and right – circa 1913. The Antels, from Bohemia, had long German ancestry. In the Great War, Johan lacked vital materials for important commissions. When he died in 1930, the local clockmakers, ethnic Czechs and Germans, all stood for a minute's silence.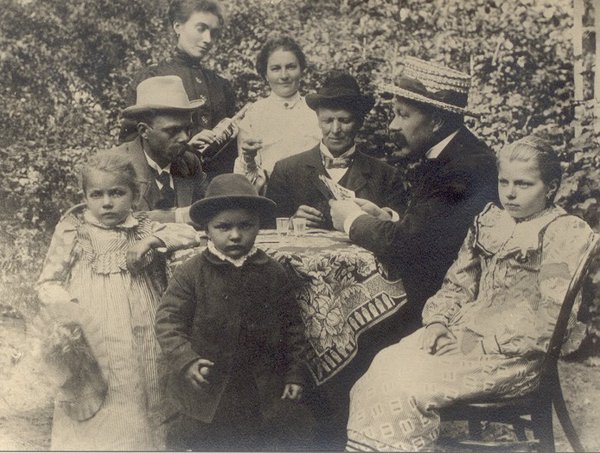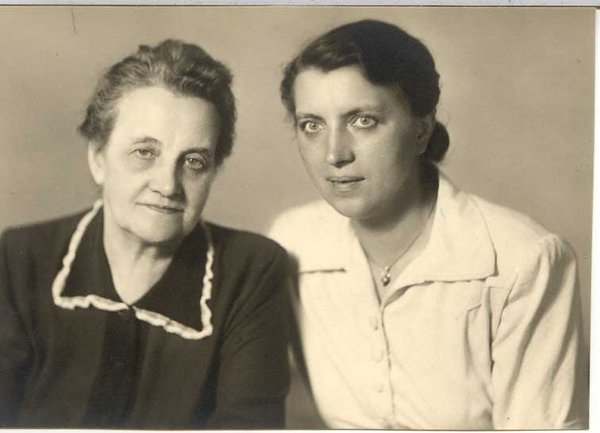 The Nazis arrived in 1938 and it was expedient to prove Germanic ancestry. The archives record the remaining family's declarations. Daughter Anna had been an apprentice in her dad's clock shop in Brno, so she was now in charge, along with her mother Ludmilla.
With the arrival of war, nothing was safe – even clock shops were bombed – witness the damage to the Antels' place.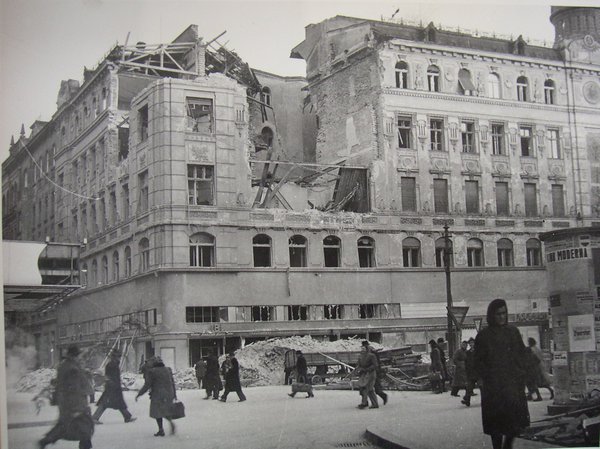 When war ended, the rules changed. Being Czech was suddenly useful and extraordinarily the archives record sister Edith declaring precisely that, and succeeding because she had sheltered a Jewish engineer, Ing. Michaelstadter, whom she duly married.
She stayed in Brno, dying in 1981, while her 'German' sister Anna had to flee to Vienna for the rest of her days, dying in 1984.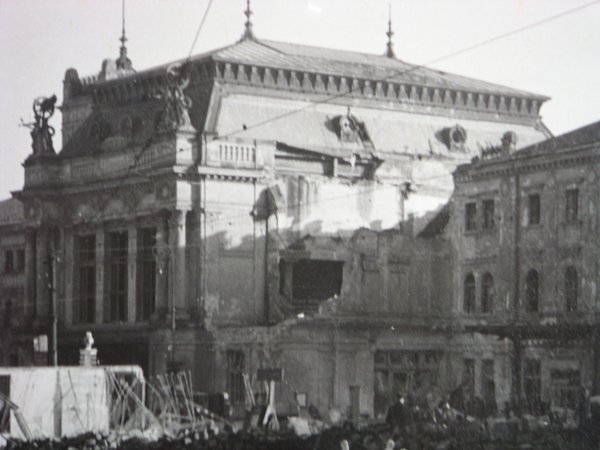 We only know about Antel because of a 1944 RAF raid on Brno, which set in train a series of events, leading to the station clock emerging in the 1990s.
But war is not a one-way street. What about the Luftwaffe over London? A 1941 raid caused the dramatic collapse of 19–21 Queen Victoria St, taking Standard Time with it.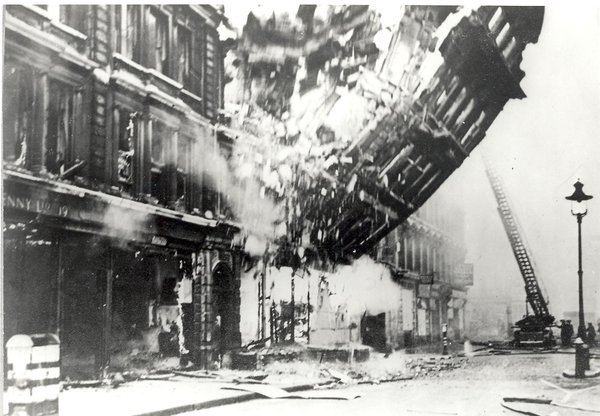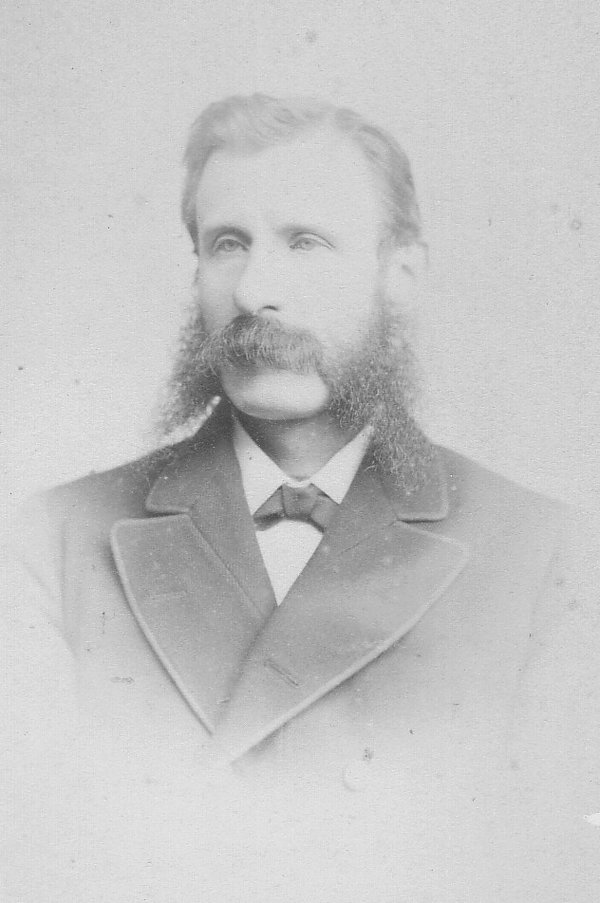 In an archive last week, I realised that exactly the same raid flattened Samuel Smith's old jewellery shop on Newington Causeway.
John Hoch (1836–1918) worked there for Samuel Smith in the 1870s. Originally from Rheinland-Pfalz, he lived in London, with magnificent sideburns, for the rest of his life. But he was in the wrong place at the wrong time in 1914 and anti-German feeling made life very hard – some of his children even changed their surnames and emigrated.
Hoch didn't quite make it to the Armistice, dying in the summer of 1918. But you can call on him in Norwood cemetery.