AHS Wristwatch Group
This post was written by Laura Turner and Rebecca Struthers
The Antiquarian Horological Society is pleased to announce the formation of a new specialist group focusing on the emergence and development of the wristwatch.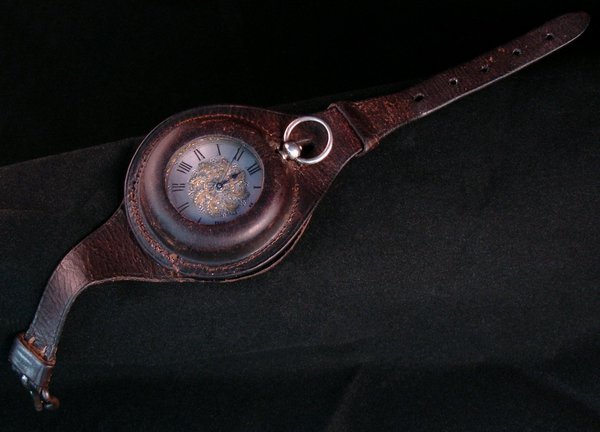 There has been an increased interest in vintage and antique wristwatches in recent years, but a perceived lack of corresponding published scholarly research. The Wristwatch group plans to promote and encourage the study of the history and development of wristwatches, through meetings, education and publications, including articles in the Journal or technical papers for Group members.
Members of the Wristwatch Group will have regular meetings, in the form of lectures, short talks, bring and discuss sessions, and visits to exhibitions, private collections and centres for the practice and study of watchmaking both in the UK and abroad.
The Group will bring together enthusiasts keen to learn more about the origins, makers, techniques, family and corporate histories and indeed any of the material and cultural aspects associated with wristwatches.
All are welcome, whether new to the subject or recognized authorities.
The group will be chaired by Rebecca Struthers, watchmaker and doctoral researcher of antiquarian horology at Birmingham City University, along with Laura Turner (secretary), one of the curators of the Horological Collection at the British Museum, supported by Mat Craddock, and Tracey Llewellyn, editor-in-chief of specialist wristwatch publication Revolution magazine.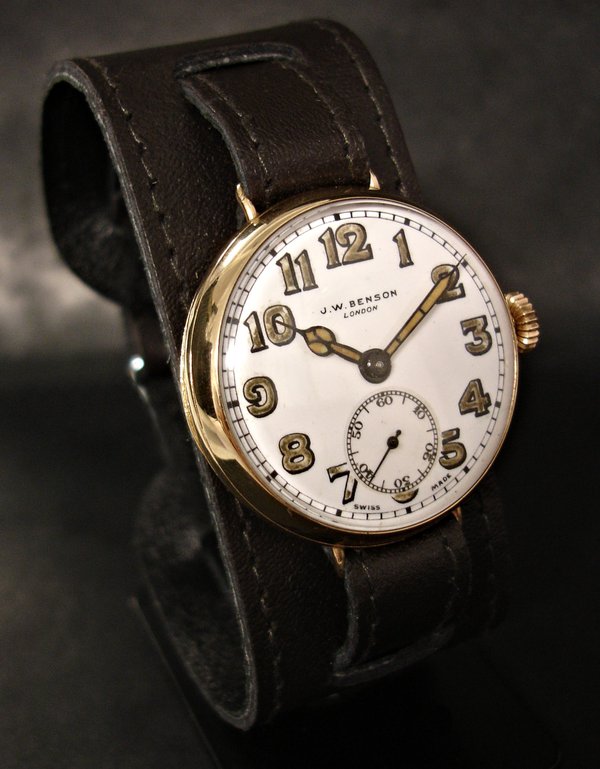 Announcements of forthcoming Group meetings (and subsequent meeting reports) will be included in Antiquarian Horology, and will be listed at www.ahsoc.org and via our subscription mailing list.
Membership of the Group is open to any member of The Antiquarian Horological Society.
To join the Wristwatch Group, or to find out more, please email wwg@ahsoc.org.