BHI Clock & Watch Conservation and Restoration Forum, 5th September 2015
This post was written by Oliver Cooke
Earlier this month the British Horological Institute hosted a day of lectures and discussion relating to horological conservation and restoration at their headquarters in Upton Hall.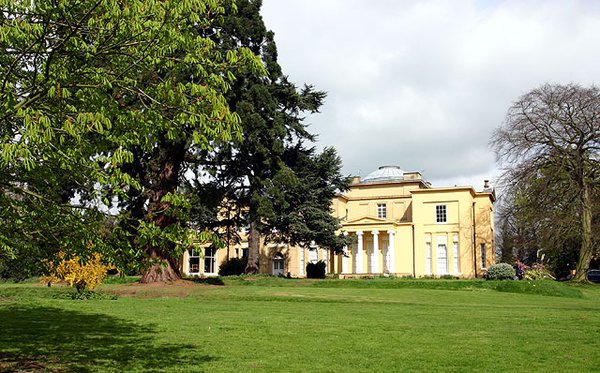 The terms 'conservation' and 'restoration' are applied to different philosophies of approach to maintaining and repairing objects.
Conservation typically describes an approach of minimal intervention, i.e. attempts to preserve the existing material of a clock or watch as far as possible, whilst still enabling it to serve its required use.
Restoration can describe attempts to revert a clock or watch (that has received alterations over the years) back to its conjectured original state. This typically involves involves the alteration or removal of existing material which, even if not original to the object, can be considered to be part of its history.
There are proponents and opponents of each approach, with many falling somewhere in-between.
There is no black or right – every conservation project is different. The differing motives of the stakeholders (who might include horologists and their clients, or visitors to a museum) and the intended use of an object are all valid considerations in the decision-making process which affects the outcome of a project.
The forum aimed to explore these issues through a series of talks from professionals in the field.
The AHS was very well represented with six of the seven speakers being members:
Ken Cobb – Welcome and Introduction
Alison Richmond – ICON's Perspectives
Matthew Read – Conservation Training and Education in Horology
Oliver Cooke – Managing Dynamic Objects in Museum Collections
Chris McKay – Conservation on Larger Objects (Turret Clocks)
Keith Scobie-Youngs – Working with Others – Project Management within Conservation
Jonathan Betts – Conservation/Restoration for the National Trust and Other Heritage Organisations
The forum ended with a positive and interesting open panel discussion.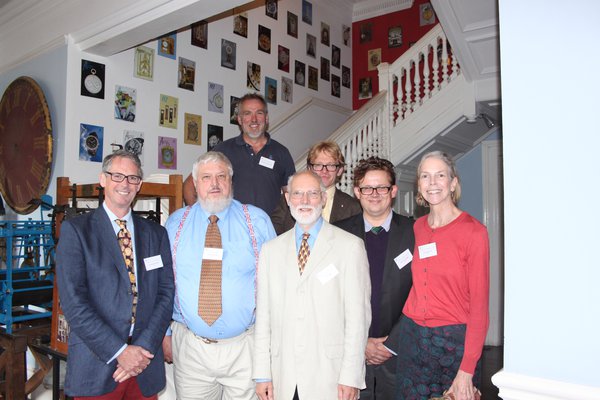 One of the key messages of the day was that the BHI and all horological practitioners have a key role in helping to educate, as widely as possible, all stakeholders in the conservation process on these issues because only with this knowledge might they know how their decisions in the present will affect our heritage in the future.
The forum was thus a very positive contribution towards this vital aspect of antiquarian horology and Kenneth Cobb and the BHI must be lauded for making it happen.