John Harrison and the Board of Longitude go digital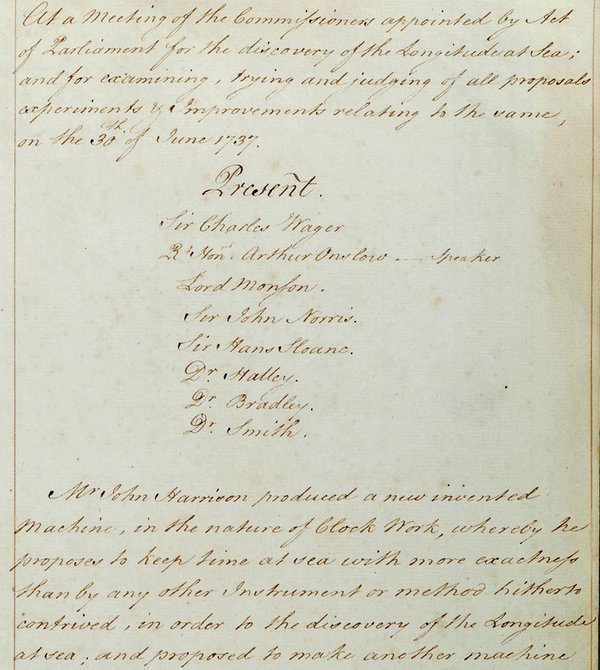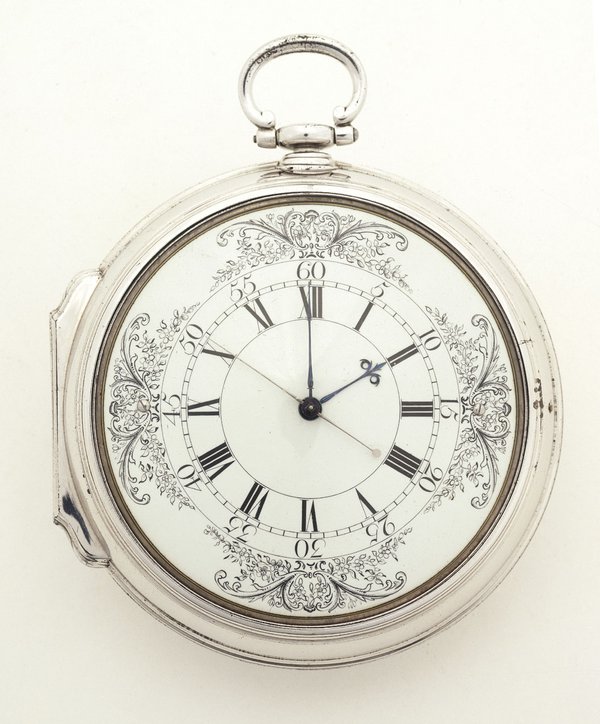 The trial launch is part of a JISC-supported project, 'Navigating Eighteenth Century Science and Technology: the Board of Longitude'. This is a collaboration between Royal Museums Greenwich and the University of Cambridge that is going to digitise all the surviving archives of the Board of Longitude and related material in Greenwich and Cambridge. The remaining material will go online during the summer of 2013.
The project team would like to get feedback on how the current version works and things they can do to improve it. There should be lots of interesting stuff in the three volumes now online, so please have a look and leave any comments via the feedback function on the Cambridge Digital Library.